Shopping - The food lover's walk
Shopping
at Mons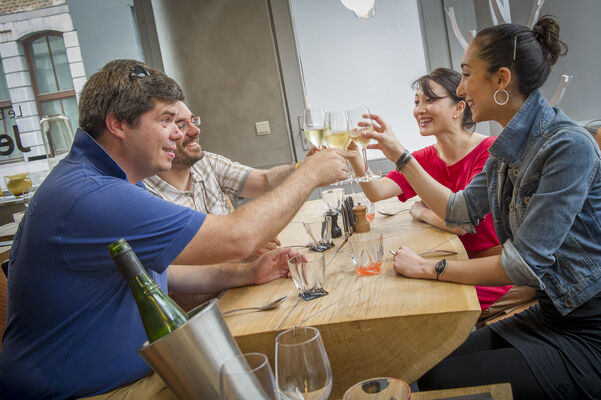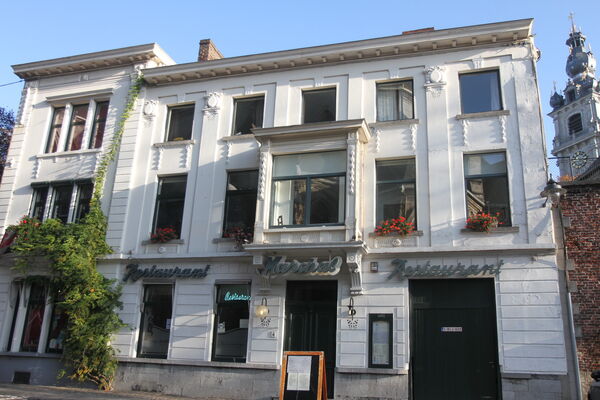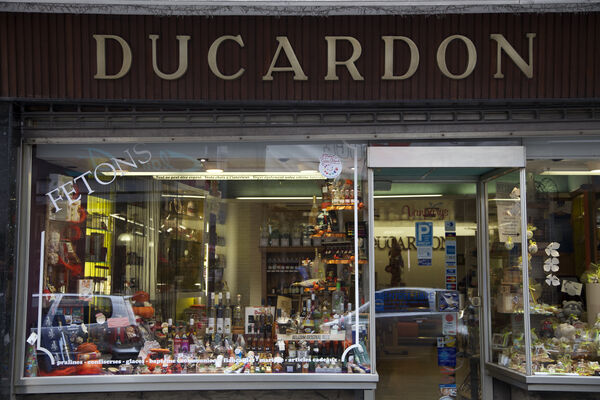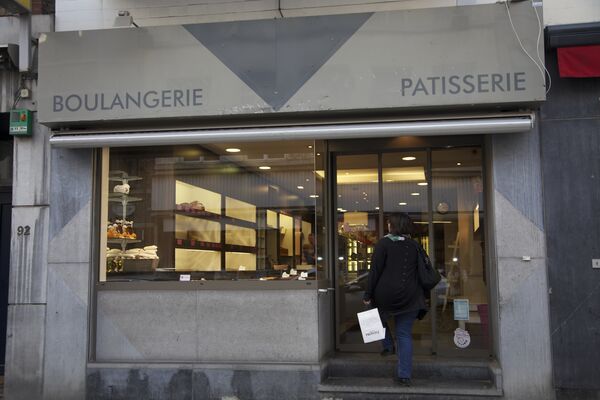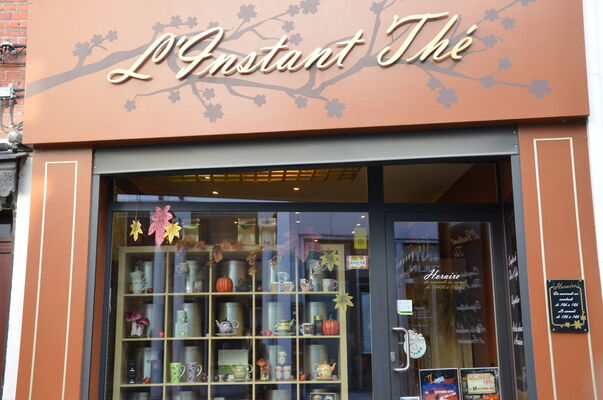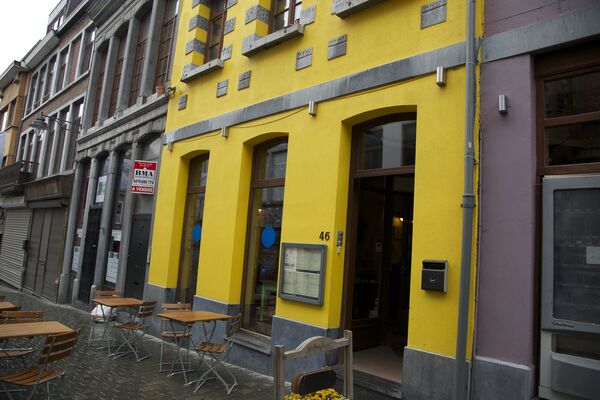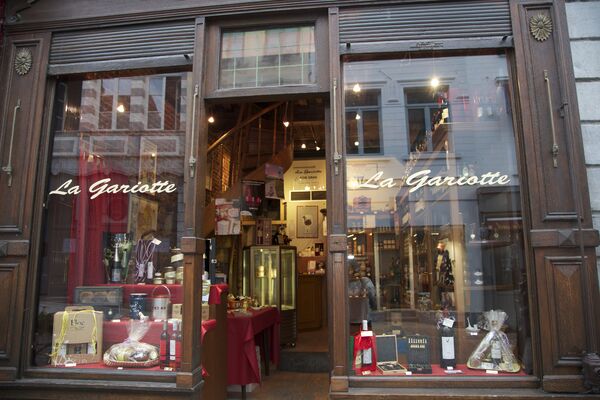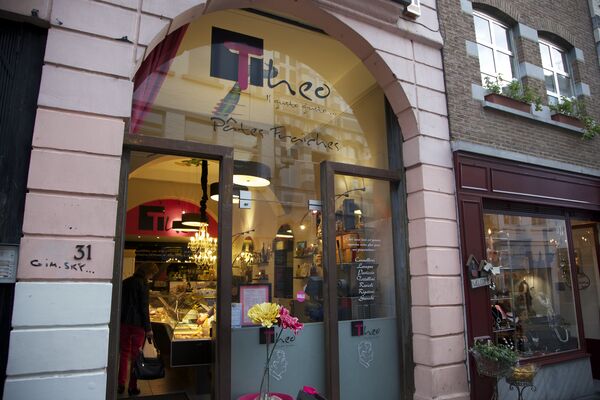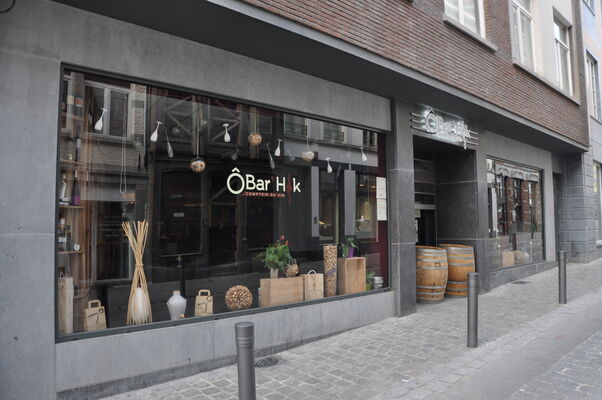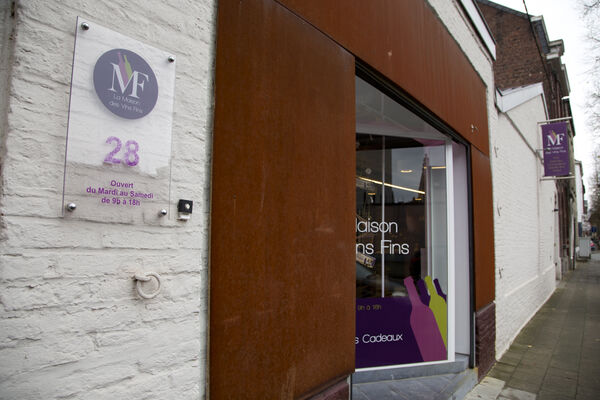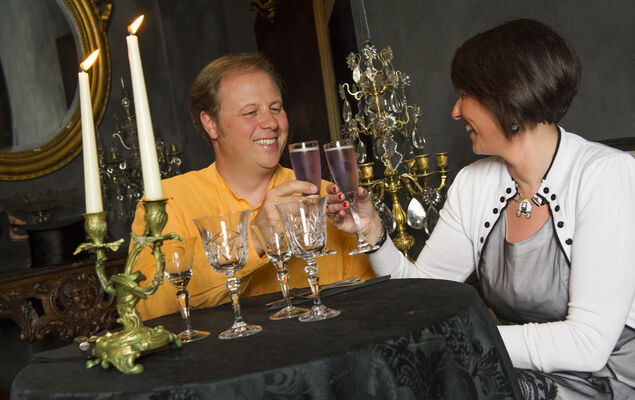 Take this shopping tour and treat your taste buds to the gourmet foods on sale!

For birthdays, anniversaries or simply the pleasure of giving or treating yourself, the city that is home to the Doudou Festival conceals unique and uncommon gifts.
Whether you are looking for decorative items, textiles, jewellery, flower arrangements, handicrafts, items for children or artworks, you are certain to find something to suit every taste and budget.

Difference in height

45.32 m

Documentation

GPX / KML files allow you to export the trail of your hike to your GPS (or other navigation tool)
Points of interest
1
La Fromagerie montoise - Jacquy Cange
Jacquy Cange est avant tout un homme passionné.

« Mon métier ; c'est regarder vivre un fromage et lui donner ce dont il a besoin… comme à une plante ».

Jacquy Cange met à votre service sa passion pour les fromages. il vous propose des fromages de haute qualité et qui ont été affinés avec passion et en recevant toute l'attention dont ils ont besoin...
Jacquy Cange partage également sa passion pour les fromages de tradition de haute qualité avec de nombreux chefs belges mais aussi du monde entier...
At number 90 on the Grand-Rue, you will find the Thirion bakery.
Established in 1927, the THIRION bakery has always ensured that it capture the hearts and smiles of its customers by offering quality products and ever greater service over no fewer than five generations. Their bread has always been made using traditional methods. Depending on your age, expectations and lifestyle, they will recommend the perfect bread from a wide range, each with its own nutritional and therapeutic properties. And you will also find delicious cakes and pastries designed to delight the eyes and the taste buds.
The THIRION bakery is there for you at every important stage in your life, offering an extensive selection of cakes of the highest quality decorated to suit the occasion.
Discover their mouth-watering creations: the "Glamour" - a biscuit with white chocolate and puffed rice and a creamy white chocolate mousse and raspberry coulis; or the "Piémontais" - meringue with hazelnuts, a light hazelnut mousse and chocolate ganache!

Now turn right down the Rue de Bertaimont and then immediately left to head for number 66 Rue des Arquebusiers.
At number 12 Rrue des Fripiers, you will find a cosy, zen, city-centre shop "L'Instant Thé". A delightfully simple shop, sophisticated but not stilted, selling more than 30 original flavours of tea in bulk, high quality coffees, jams and crockery, with the added benefit of the opportunity to taste the products!
Here you will also find gift ideas such as the "Contigo" travel mug which comes in 6 colours; the Palais des Thés box and a teapot with a box of "Little Glisha" tea.

Turn right on leaving and continue along the Rue des Fripiers. Then go up the Rue de la Coupe, on your left, to number 46.
At number 66 Rue des Arquebusiers, you will find the shop "Aux Mille Saveurs" which has earned a reputation over more than ten years for its quality artisan products, the excellent advice that comes from a thorough knowledge of its products and its constant search for originality. In the last few months, the range of rums and especially whiskies has been greatly extended in response to ever increasing popular requests.
It is also known for the personalised welcome given to customers and the creation of gift boxes to suit their requirements and budgets. You are in the right place to find the Dragon Aperitif, a "Mons 2015" product, in brand new packaging: comprising a new label and new bottle design!

Now go back up the Rue des Arquebusiers towards the Place de la Grande Pêcherie. Here you can see the Former Abattoirs which are now home to events and temporary exhibitions, mainly devoted to modern sculpture. Continue into the Rue du Grand Trou Oudart where you pass the "Ateliers de la Fucam", a university centre for continuing professional development offered to companies in the fields of management and information technology; and also a regular venue for cultural events. Continue straight ahead to the Rue Notre-Dame and turn left into the Rue des Fripiers. Make for number 12.
At number 37 Rue de la Coupe, you will find "La Gariotte", a shop specialising in products from south-west France.
In this very attractive building in 18th century Mons style, allow yourself to be tempted by a range of products for refined palates. Are you on the look-out for an original gift? La Gariotte makes up gourmet baskets to suit your taste and budget, for individuals, companies and for all occasions. Discover, for example, the Merlin lamp box: a cardboard box containing a Merlin lamp and a box of cade powder. Or breakfast jams, made by traditional methods in copper pans, with no artificial colouring or preservatives! Not forgetting the "fruit de vie" fruit wines made by Ludovic Boucart at Roisin in the Hauts-Pays region.

Continue a few metres to your right to number 31.
Partez pour un voyage gourmand à travers la légendaire épopée de Neuhaus: 28 pralines légendaires dans une élégante valisette cadeau
At number 31 Rue de la Coupe, you will find "Chez Théo" selling a range of fresh pasta dishes, cold meats, cheeses and desserts from Italy. The very best Italian produce is on offer and you will leave with the produce of your choice, which you pay for by weight. Allow yourself to be tempted by one of the following products, specially chosen for you: organic rice aged for 1 year in the cellar for the refined taste of Po Valley risottos, 8-ear-old balsamic vinegar in a spray or delicious grappa with white chocolate and milk chocolate.

Go back along the Rue de la Coupe to the Grand-Place. Then take the first street on the right, the Rue de la Clé, which has been completely renovated.
45 meters of difference in height

Start altitude :

46 m

End altitude :

46 m

Maximum altitude :

54 m

Minimum altitude :

31 m

Total positive elevation :

45 m

Total negative elevation :

-45 m

Max positive elevation :

7 m

Min positive elevation :

-8 m