Colfontaine, beautiful woods
Gastronomic , Walking/pedestrian
at Colfontaine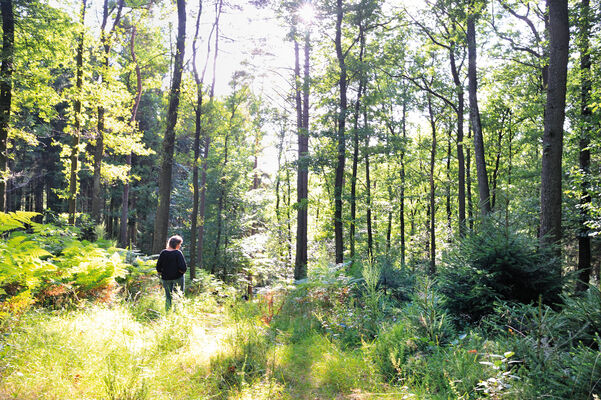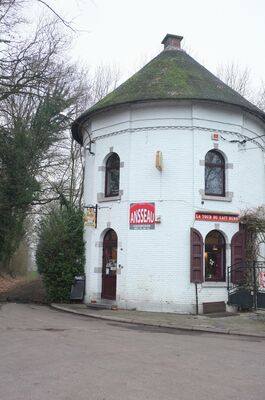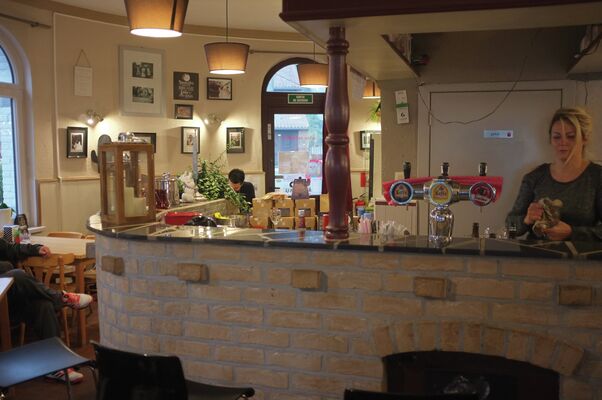 The nice walk lets you discover the Colfontaine Woods – the great rows of beech trees are magnificent!

At first the path runs along the big woods, we enter via the GR which travels between the birches, a species that has established itself in the mining ground. To the left, we can still see an old slag heap, now covered by exuberant nature. At the foot, a new dyke prevents major flooding, after heavy rain, of the valley. A hill and here we are at the wide path. Under the canopy, the light is diffuse – what majesty is exposed! The tranquillity of the place should not let us forget the exploitation of this forest in the 19th century. In 1842, Henri Degorge, the founder of the Grand- Hornu mining site, decided with the help of the landscape architect Séquenard to develop wide aisles to ensure that the woods were used. Wandering through it, who would imagine that this forest was a human creation?

Difference in height

219.07 m

Documentation

GPX / KML files allow you to export the trail of your hike to your GPS (or other navigation tool)
Points of interest
Before going through the paths of the Colfontaine Woods, feel free to open the doors of the bakery to buy some real Borinage pagnon. Better known as "Miner Pie", it offers the smoothness of sugar pie and cracker. This lets it be consumed at any time, for example on your picnic.
Open every day from 7am to 2pm and Monday, Thursday and Fridays from 7am to 4pm.
Rue du Roi Albert, 8
7340 Wasmes
Tel. +32(0)65/67.70.24
2
The "Tower of Lait Buré"
What a curious construction the "Tower of Lait Buré" is! Situated at the edge of the Colfontaine Woods it was, at the beginning of the 20th century, a place that was already popular. In this guinguette, after their tiring work day, miners would come to find some comfort and relaxation while drinking a bowl of buttermilk. Today the building has changed little – the place remains minuscule but the welcome is the warmest. What a pleasure to enjoy a drink after this stroll.
Open every day, from 10am to 8pm except Tuesday.
Rue Belle Maison, 1
7340 Colfontaine
Tel. +32(0)65/75.66.50.
219 meters of difference in height

Start altitude :

121 m

End altitude :

117 m

Maximum altitude :

157 m

Minimum altitude :

82 m

Total positive elevation :

219 m

Total negative elevation :

-223 m

Max positive elevation :

22 m

Min positive elevation :

-23 m