Young Artists Trail
Mons 2015 , Art in the city, signposted walks
at Mons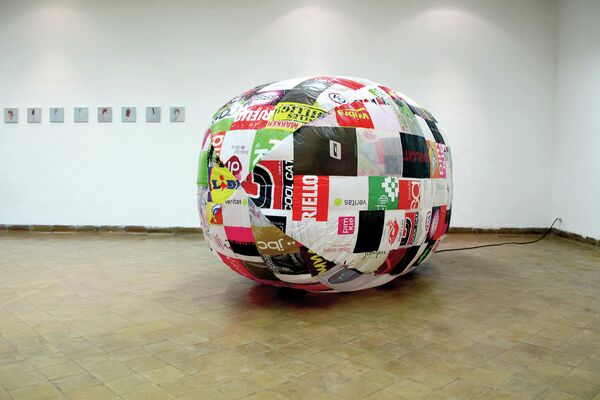 Launched by the City of Mons in 2011, the third edition of the "Young Artists" trail will take place this year. The biennial event will bring together 46 artists and two Mons-based schools of art. The trail enables young and up-and-coming artists to showcase their work at 35 city-centre venues, including institutions, individuals' homes and businesses, as well as more unexpected locations – exhibition areas that do not generally provide a home for such modes of expression.
Once again this year, all media (paintings, photographs, sculptures, installations and digital artwork) will be represented. Over the space of two weekends, stroll through the streets and discover intriguing works of art at various points along the trail.
Maps of the trail will be available at the Beaux-Arts Mons museum, the VisitMons.be website and the exhibition venues.