World Crafts Council
Exhibition , Museums , Mons 2015
at Mons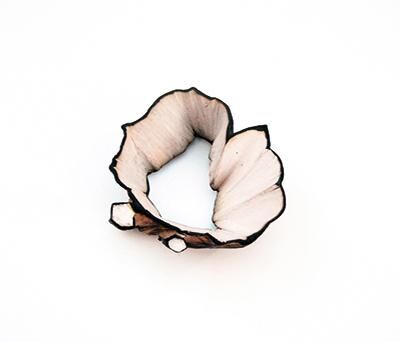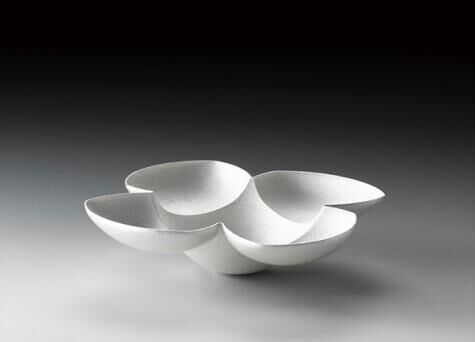 Firmly based in Mons, the French-speaking Belgian section of the World Crafts Council (WCC) brings together over 200 Belgian designers and promotes contemporary applied arts.

In 2015, it will hold a European Summit of Applied Arts, an international cultural project consisting of five main events. The launch of the third European Prize for Applied Arts will open this ambitious programme: a triennial competition open to designers from all over Europe, in all applied art and craft disciplines. The winning works will be exhibited in the Main Hall of the Former Slaughterhouse in Mons throughout the three months of the event.

Un projet du WCC-BF en coproduction avec la Fondation Mons
2015 et en partenariat avec le WCC-Europe,avec le soutien
de la Fédération Wallonie Bruxelles, la Ville de Mons et Design
Vlaanderen.