The reader and the digital world
Mons 2015 , Workshop , Literature , Digital
at Mons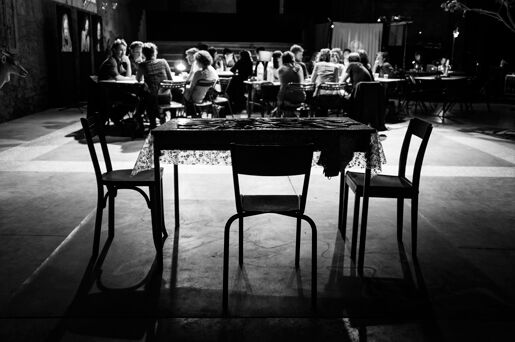 The kom.post collective and the Le Pilen partnership have not just organised a conference of specialists, but rather a sort of enhanced and performative conversation, one that focuses the knowledge and philosophies of all present on the following question: how do readers deal with digital technology? The gathering will look at the singular and yet common experience of reading, courtesy of which each of us has key knowledge to share.

On the agenda:
1. Discussion with all morning participants.
2. Lunch break conceived as a "word-sampling" session and developed from the imaginations of the different participants.
3. To finish off, five more specific talks addressing problems raised in the morning session.