People... Here
Cultural , Art in the city, signposted walks , Dance , Festival , Theatre , "Le Grand Ouest" , Mons 2015
at Boussu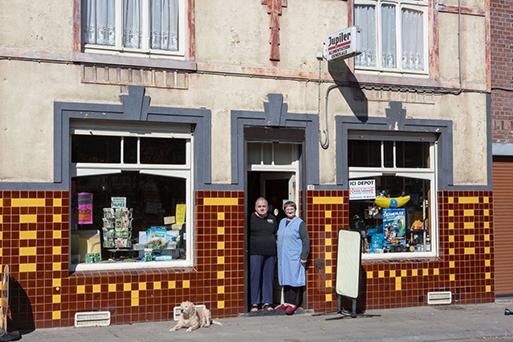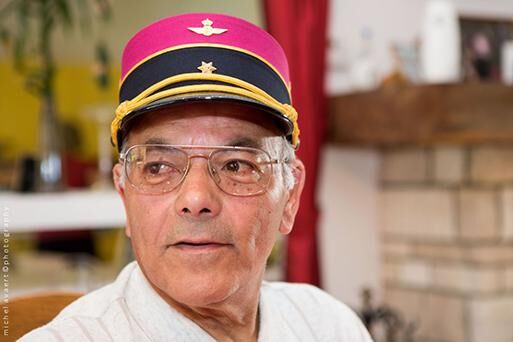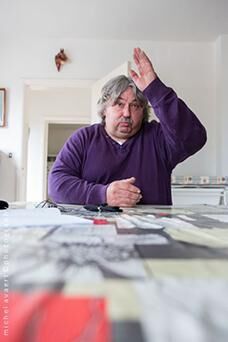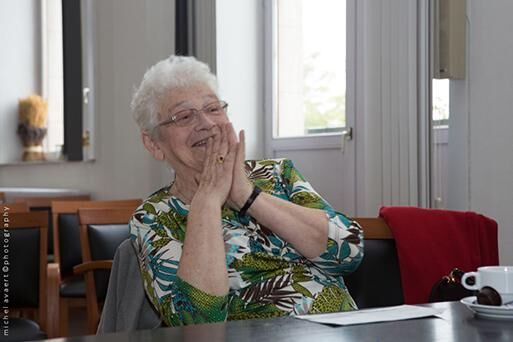 The Grand Ouest series begins with the arrival of spring in Boussu, at the heart of the arrondissement of Mons-Borinage.

This commune, its associations and its amenities will celebrate inhabitants from the past and of the present, through a rich programme of events: photographic exhibitions, musical gems, flavours of the world, theatre, dance and disguised playlets within the park in the castle grounds.
Lose yourself a little between the Town hall, Garance, the Boussu castle, the Municipal hall of Hornu and Quai Saint Martin as you explore.
From Friday 20 March, you can visit two photography exhibitions: the same place before and after, a revelation of memories and a perspective of Boussu 2025. A people's "pre-bouboule" ball will close this first Grand-Ouest evening.
Saturday 21 March, you are invited to share in a trip which begins at the Town hall in Boussu, with the exhibition "People… Here": this photographic and literary work gives voice to some less well-known personalities from old Boussu, unsung but appealing heroes, for 2 years of encounters, where emotion is never very far away… Then in the direction of the Boussu castle park to spend a festive and food-related day with family or friends.