Nuit Blanche Renaissance
Municipalities and partner institutions , Art in the city, signposted walks
at Brussels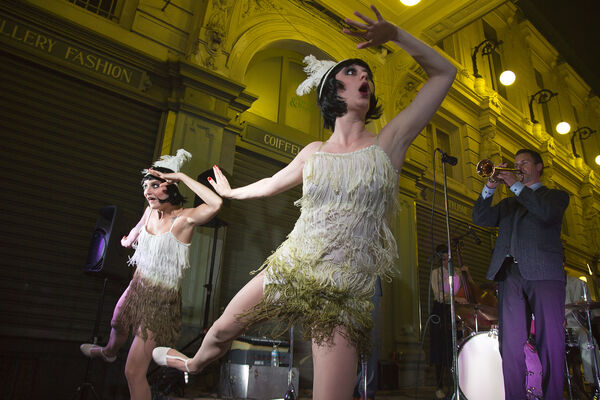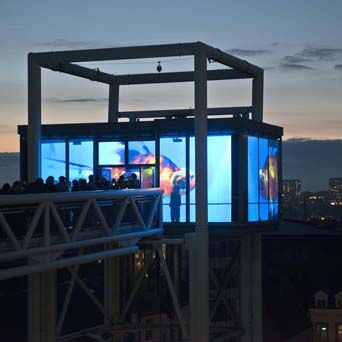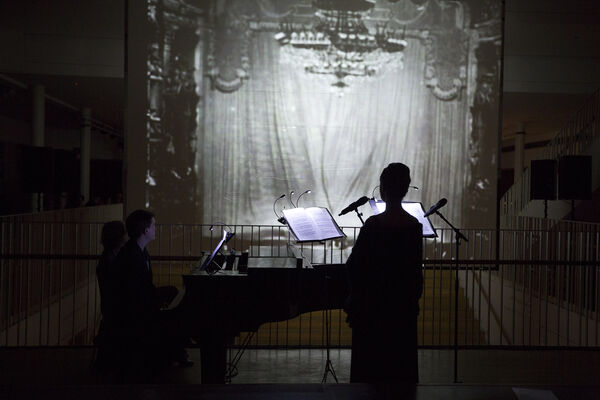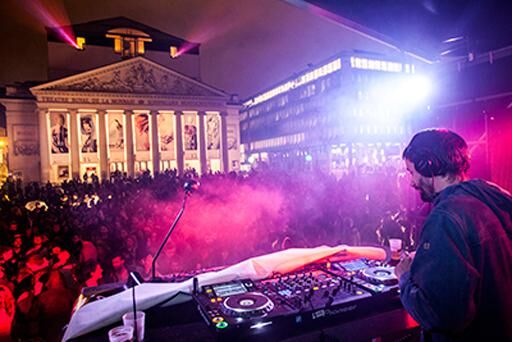 With the theme of "Renaissance", Nuit Blanche 2015 will open the final season of Mons 2015 on a national level.
As a cultural, artistic and popular event, NUIT BLANCHE invites everyone to reclaim the city for just one night. It is a night to get together, to share unusual and creative aspects of the contemporary artistic scene in a warm and festive atmosphere that encourages discovery and experimentation. Installations, multimedia projections, performances and interactive shows are everywhere, into the early hours.

Nuit Blanche is a concept first launched by the City of Paris in 2002, and has been adopted by a dozen European cities (Madrid, Amsterdam, Riga, and others). Nuit Blanche Brussels has been bringing the streets of the capital to life since 2003, and has established a reputation throughout Europe over the years.

Organised by the City of Brussels, NUIT BLANCHE Brussels aims to be a real artistic laboratory. Every year on the first Saturday in October, it showcases the public space and dozens of sites in the capital by means of contemporary artistic creation. Cultural venues, shop windows, school playgrounds, car parks, churches, stations, fountains, streets and squares are all potential locations.

In offering a series of artistic works closely related to the sites in which they are presented, NUIT BLANCHE sheds new light on familiar places as well as extending an invitation to discover locations that the public usually has little or no chance to see.

Above all, this event aims to give the general public the opportunity to see Brussels in a different way and to increase their awareness of new artistic forms.

Every year, nearly 100,000 late-night revellers throng the centre of Brussels to experience something really unique.

NUIT BLANCHE 2015 will be held on the night of Saturday 3 October, in the surroundings of the Sainte-Catherine district, the street names of which betray its past as a port.

A project of the City of Brussels in co-production with the Mons 2015 Foundation. With the support of the Brussels-Capital Region, the Ministry of the Wallonia-Brussels Federation and the COCOF.