Luc Tuymans - Suspended
Mons 2015 , Municipalities and partner institutions , Exhibition , Museums
at La Louvière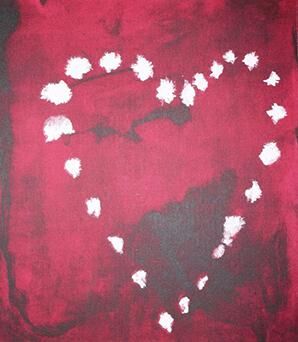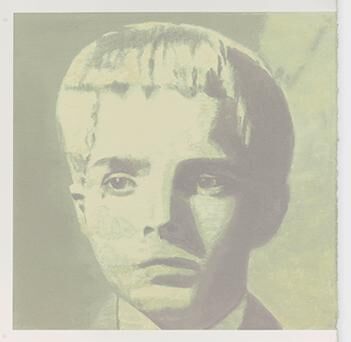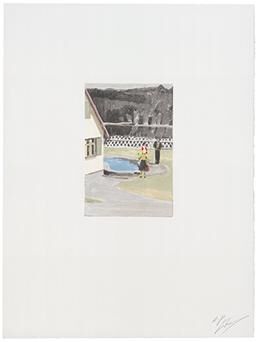 This exhibition will reveal an unknown aspect of his pictorial activities: his printed work from 1989 until nowadays.

Luc Tuymans, one of the most influential contemporary artists, is especially known for his paintings. His figurative paintings and spooky images with pastel tones deal with topics such as the Second World War, Belgium's colonial past or telereality. As from the nineties, his paper art works have become an intrinsic part of his œuvre. He has been experimenting with techniques as well as with supports (wallpaper, PVC…).

Luc Tuymans was born in 1958 in Antwerp, where he currently lives and works. He studied paint art in Brussels, already experimented with engravings, but had a passion for the immediacy of photo and film techniques. From 1980 until 1985, this artist developed his scenario-writing skills and made some short films. After 1985, he rediscovered his love for painting. Luc Tuymans hasn't stopped painting ever since, relying on a personal repertory of source images taken from different media.