La salle des pendus
Exhibition , Museums , Mons 2015
at Hornu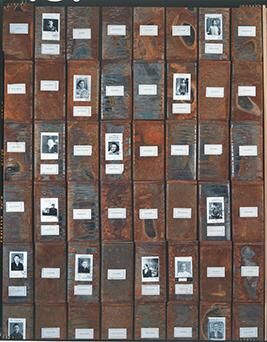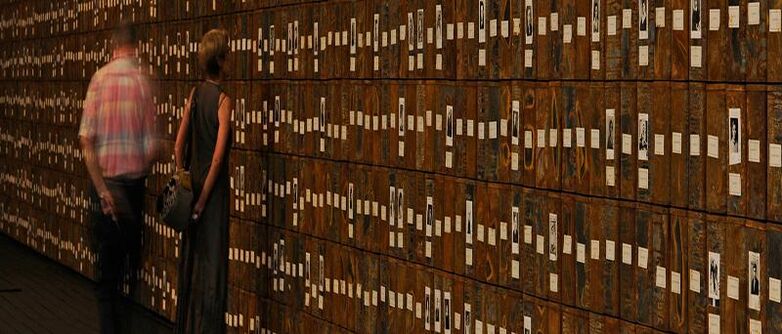 Famous French artist!

Sculptor and photographer Christian Boltanski is recognised today as one of France's foremost visual artists. His work examines the boundary between absence and presence and arouses emotion. It explores the themes of memory, the unconscious, childhood and death. Using various materials, including old photographs, found objects and lights, his installations reconstitute moments from life populated with memory-laden objects that echo our recollections and our emotional and personal memory.


There is a long-standing connection between MAC's and the artist: Les registres du Grand-Hornu, which was the first work in the museum's collection and is now of iconic significance for it, was created and acquired in 1997.

During Mons 2015, MAC's invites Christian Boltanski to continue this work as part of the event, which will be his first major museum exhibition in Belgium.

A production of Musée des Arts Contemporainssupported by the Federation Wallonie-Brussels, la Province de Hainaut, la République Française and Mons 2015.
Standard rate - adult full price

From 2 € to 8 €