Homo faber. The poetics and mechanics of work.
Exhibition , Museums , Mons 2015 , Municipalities and partner institutions
at Houdeng-Aimeries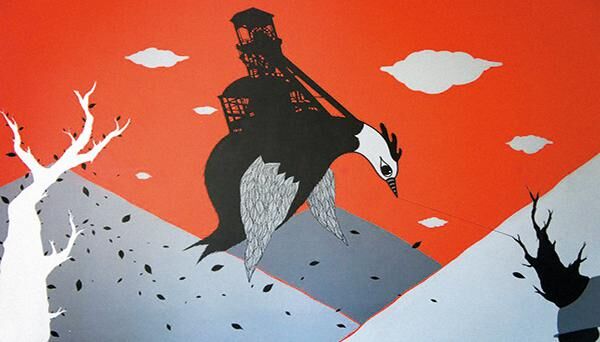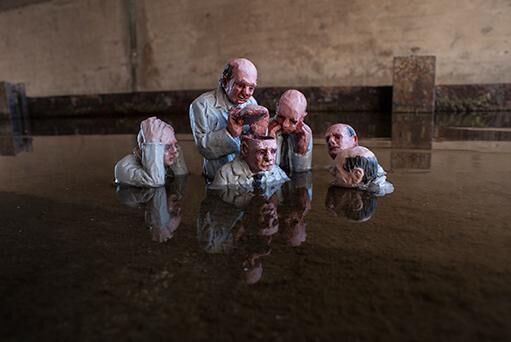 Van Gogh and his foray into the Borinage



Here is a field in which you can work for the whole of your life – both the landscape and the human figure…



In short, it was in the Borinage that I began to work from nature for the first time.' Vincent Van Gogh recalls his time in the Borinage 'Black Country'. With Homo faber, the Ecomuseum of Bois-du-Luc takes Van Gogh and his foray into the Borinage as the starting point for a reflection on the links between art and industry from the 19th century to the present day. With exhibitions, theatre, literature, expression workshops, events, this is a multifaceted project that demonstrates how artists of all disciplines, from Constantin Meunier to Christian Boltanski, have drawn their inspiration from the subsoil; how the mine and its powerful impact on society have refreshed or completely revolutionised the path of all those workers who have moved from pick to pen and from hammer to brush, to express the universal scope of their daily reality.

A project of the Ecomuseum of Bois-du-Luc - Bois-du-Luc Coal Mine, World Heritage Site. Co-produced by the Mons 2015 Foundation. In partnership with the Hainaut Visual Arts Service, the Regional Cultural Centre of the Centre, the Robert Pourbaix Mining Museum and the non-profit organisation SAICOM – Safeguarding the Industrial Archives of the Couchant de Mons.
Standard rate - adult full price

4 €