Encounters with Monumental Sculpture
Mons 2015 , Municipalities and partner institutions , Festival , Unclassifiable 2015
at Soignies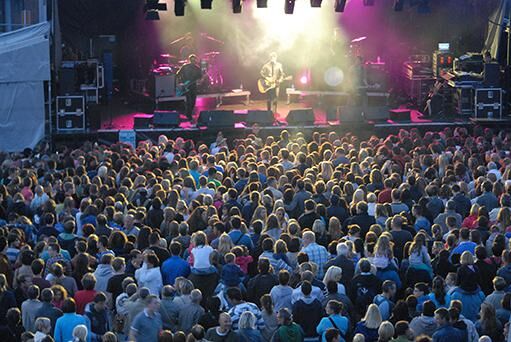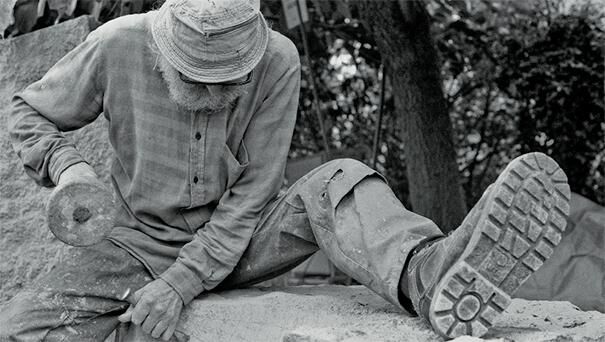 Soignies and her local treasure

Soignies, a city of heritage, art and history, invites Mons 2015 to consider its local treasure: blue stone. Soignies, Living Heritage is an intense month of activity in Soignies relating to the precious mineral. One of the highlights of the event for the quarrymen's city will be the fifth 'Encounters with Monumental Sculpture' in August 2015 in close collaboration with local quarries. During a two-week residency, you can admire Belgian and international artists in the open air, at work on the stone. From the monolithic blocks, under the eyes of the public, monumental, contemporary and original works will emerge that will adorn the city for the next few years.



Exhibitions, events, guided tours, heritage routes and shows will be organised around the symposium.

A project of the City of Soignies and the Soignies Arts Centre in co-production with the Mons 2015 Foundation. In partnership with the Soignies Municipal Tourist Office, the Soignies Secularism Centre, La Pierre bleue belge and Carrières du Hainaut.