Clouds
Mons 2015 , Municipalities and partner institutions , Exhibition , Museums
at Le Roeulx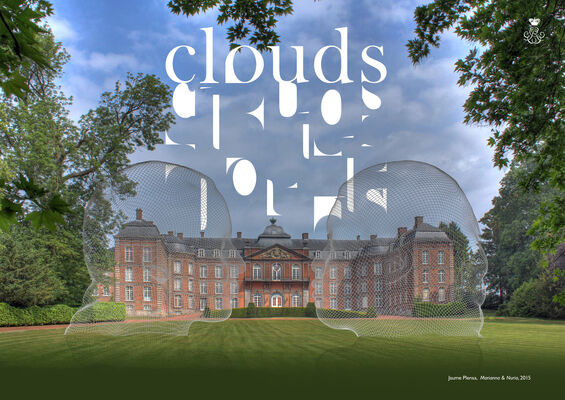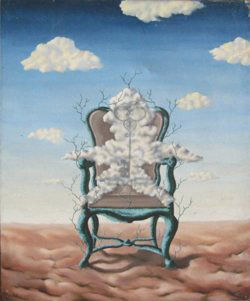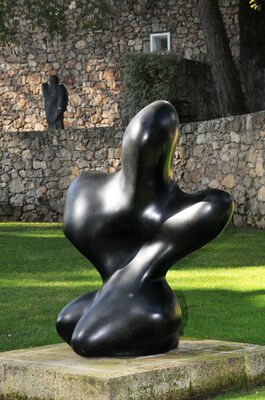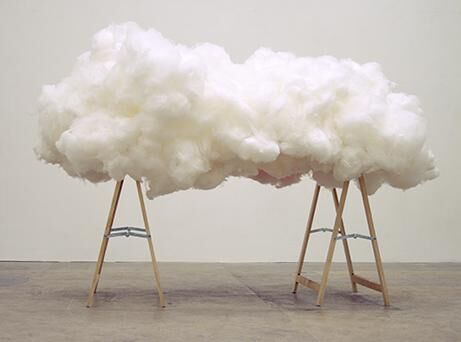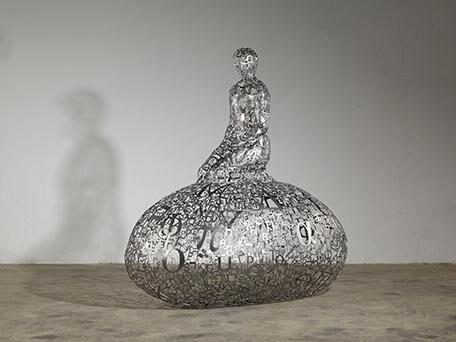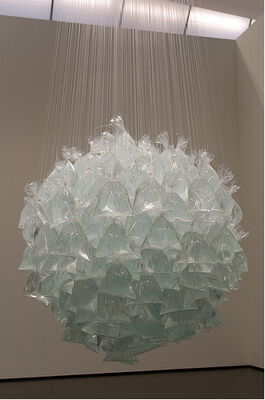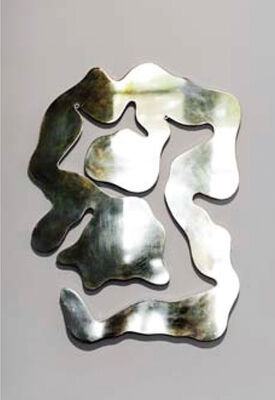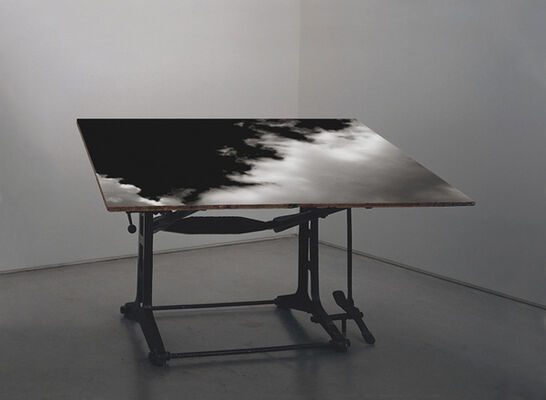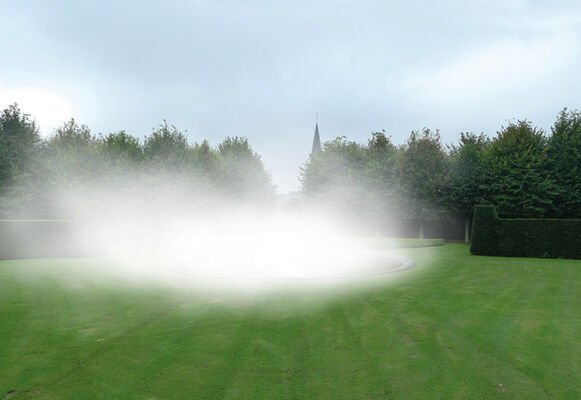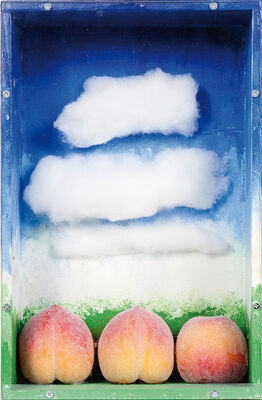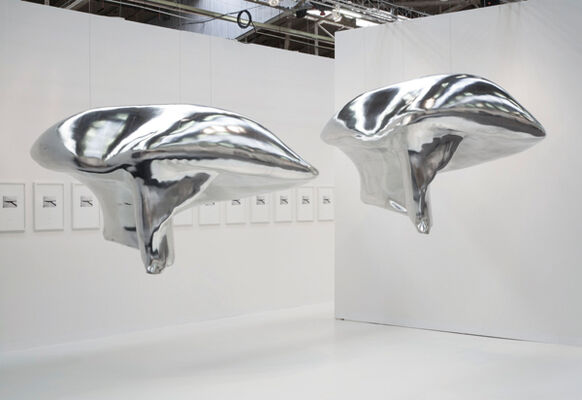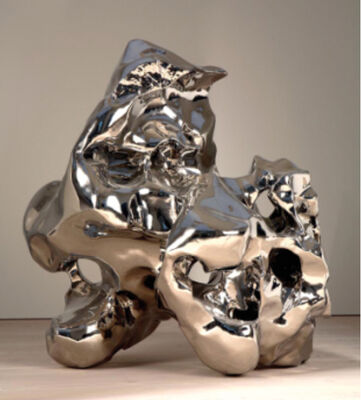 The Croÿ-Roeulx Foundation presents a major artistic event

Clouds are fantastical dream machines – wondrous and magical, and in touch with infinity.



Uniting opposites and extremes, luxuriant, inexhaustible and ever-changing, they are an ideal metaphor for living creatures. In the prestigious and historic setting of the castle of the Princes of Croÿ at Roeulx, the Croÿ-Roeulx Foundation presents a major artistic event, an exhibition on the most human of celestial bodies as seen by modern and contemporary artists. In this fresh approach to the subject, a kind of 'cloud horticulture' is practised, in keeping with the spirit of the place – the Castle, Orangery and gardens.



Some thirty artists – from Jean Arp to René Magritte, from Man Ray to Jaume Plensa, from Robert Therrien to Michel François – using photographs, paintings, videos, sculptures and installations, will feature in this discovery walk at Château du Roeulx, which will be open especially for this event.

Scientific curator: Michèle Moutashar, former Head of Heritage Protection (Museums of France)
Production coordinator: Sophie Chartier , Director of SoChart International.
A project of the Croÿ-Roeulx Foundation in co-production with the City of Roeulx and the Mons 2015 Foundation.
Treetops is a special partner to the Clouds exhibition.

For more information : http://www.expo-clouds.com/

Itinerary : Château du Roeulx - E19 Exit 21 - Follow "Château du Roeulx"
Standard rate - adult full price

From 9 € to 12 €