And 1 and 2 and 3 and 4 Violins
Mons 2015 , Music , Classical music , Contemporary music , Variety show music , Folk music (country) , Sacred music
at Mons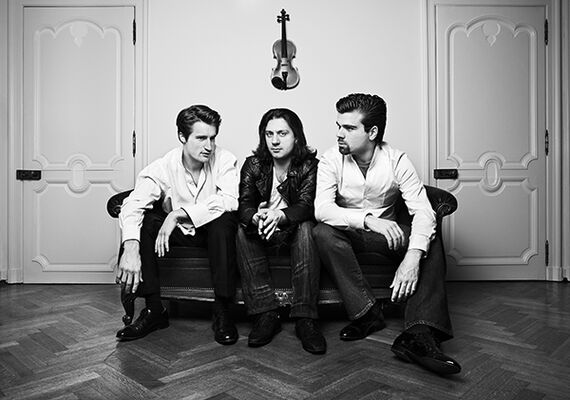 Augustin Dumay is joined by three violinists from his class at the Queen Elisabeth Music Chapel: Lorenzo Gatto (2nd Prize, Queen Elisabeth Competition 2009), Yossif Ivanov (2nd Prize, Queen Elisabeth Competition 2005) and Hrachya Avanesyan (1st prize, Yehudi Menuhin Competition and Nielsen Competition), who currently form the quirky ensemble Trilogy.
The programme is a celebration of youth, freedom and virtuosity: a display of musical fireworks that revisits a number of favourites from the classical repertoire (such as Vivaldi and Bach), plus some popular hits.

With Lorenzo Gatto, Yossif Ivanov and Hrachya Avanesyan.

A coproduction of the Royal Chamber Orchestra of Wallonia, the Mons 2015 Foundation and Le manège. With the support of the Wallonia-Brussels Federation, the City of Mons and the National Lottery.

In honour of Jean-Pierre de Launoit, Chairman of the Board of the Queen Elisabeth International Music Competition of Belgium.