Ailleurs en folie Quebec/Montreal
"Ailleurs en Folie" festival , Unusual , Festival , Unclassifiable 2015 , Multidisciplinary
at Mons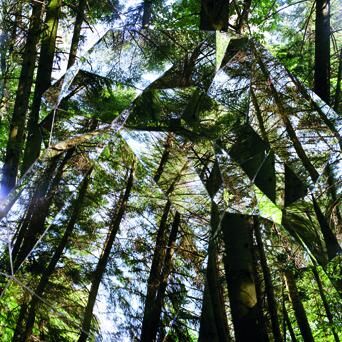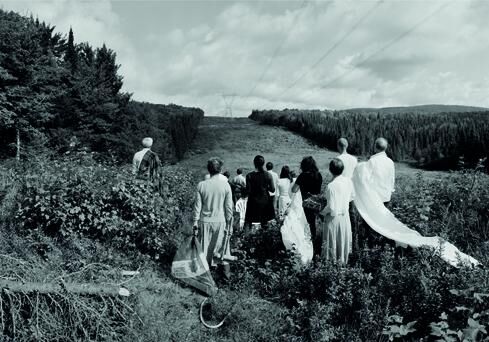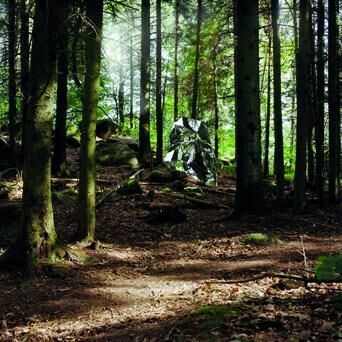 For the sixth edition of Ailleurs en Folie/Home and Away, discover the real Quebec, where nature and culture are mixed up and merged. No clichés here, just artists combining intellect with instinct in a programme that offers a simultaneously physical, aesthetic and philosophical perspective on some of the big questions we all face.





Commission Jasmine Catudal.



With the help of OFFTA, Bureau International Jeunesse (BIJ), le conseil des arts et des lettres du Québec, les Offices jeunesse internationaux du Québec ( LOJIQ), culture et communications du Québec, Fédération Wallonie-Bruxelles.

With Frederick Gravel, Etienne Lepage, Dominique Pétrin, Sarah Berthiaume, le Bureau de l'APA, Aude Moreau, Catherine Gaudet, Avec pas d'casque, Samuel Pinard, Sophie Bélair-Clément, Olivia Boudreau, Jacynthe Carrier, Michel de Broin, Pascal Grandmaison, Frederic Lavoie, Dear Criminal, Anne-Marie Ouellet and Thomas Sinou.