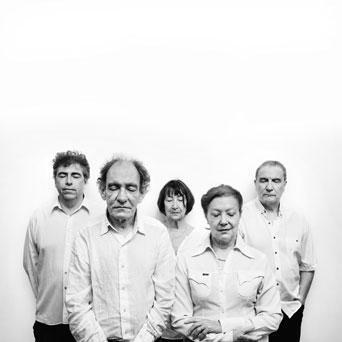 The Children's Tram
Mons 2015 , Dance , Theatre
in Mons
Until now, nobody had spoken of those trams that criss and cross our cities all through the night. The invisible trams, driven by angels, with ghosts for passengers. Ghosts of children that are gradually being forgotten.

The Children's Tram is a nostalgic comedy by Philippe Blasband, presented by a cast of children… all over the age of 60.

Directed by Philippe Blasband and Pierre Sartenaer.
4 à 4 Project.
Production: le manège.mons
Coproduction: Théâtre Varia-Bruxelles, Théâtre de Liège, Théâtre de Namur and Mons 2015 Fondation.
Standard rate - adult full price

11 €