Tactus
Mons 2015 , Music , Music , Classical music , Contemporary music , Variety show music , Folk music (country) , Sacred music
at Mons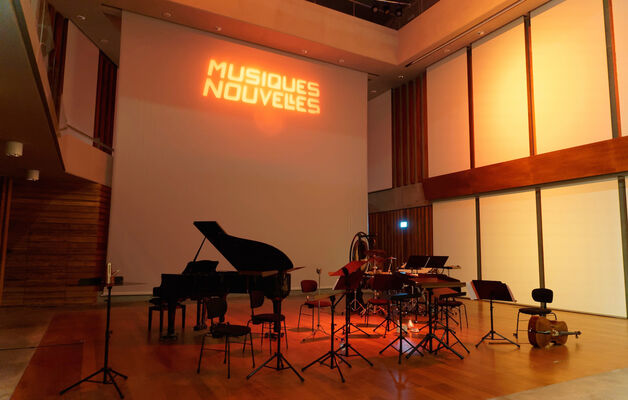 Mons-born Orlando di Lasso, the most audacious polyphonist of the Renaissance, who had the irreverence to mingle the secular and the sacred with profundity and virtuosity, inspires musicians today, four centuries after his death. The biennial international competition ['tactus] invites international young composers to write a piece based on a motet by the 'Prince of Musicians': the motet for six voices 'Musica, Dei donum optimi', from the Cantiones sacrae sex vocum (Graz, Widmanstad, 1594).
The five chamber music winners, hosted by Mons families from 24 November 2015, will attend a residency at Arsonic with the Musiques Nouvelles ensemble conducted by Jean-Paul Dessy, rehearsing until the concert of new work on 27 November. This ['tactus] represents the culmination of a partnership between Flagey and Mons 2015.

Coproduction: Le Manège.Mons/Musiques Nouvelles - Flagey - ['tactus] - Mons 2015 Foundation.