Mozart, Brahms en chambre
Music , Mons 2015 , Municipalities and partner institutions
at Mons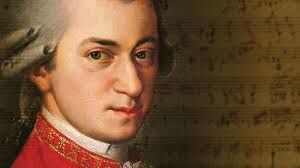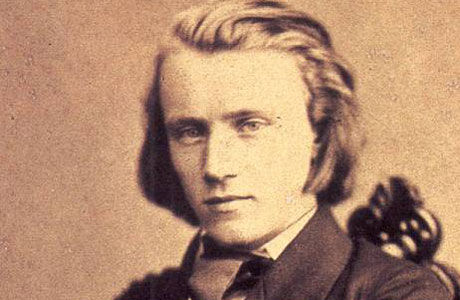 Mons et Merveilles (Promise of the Earth) is a programme of chamber music concerts to be experienced in
the major heritage site of the City, full of history dear to the residents of Mons: The Gothic Hall of the Town
Hall, ideal setting to recreate the ambiance of the salons of the XVIII century.
A selection of convivial evenings during which the musicians, in the centre of the public, lead their listeners
to the discovery of classical music.

This occasion will be devoted to Mozart and Brahms with Augustin Dumay at the violin and Frank Braley at
the piano.

On the programme:

Wolfgang Amadeus Mozart: String Quintet No. 4 in G minor K. 516
Augustin Dumay, Pascal Crismer, Anne Pingen, Pascal Schmidt and Hans Vandaele
Johannes Brahms: 1st Sonata
Augustin Dumay, violin and Frank Braley, piano

A co-production of the Royal Chamber Orchestra of Wallonia and the Mons 2015 Foundation. With the support of the Wallonia-Brussels Federation, the City of Mons, the National Lottery.
Standard rate - adult full price

11 €