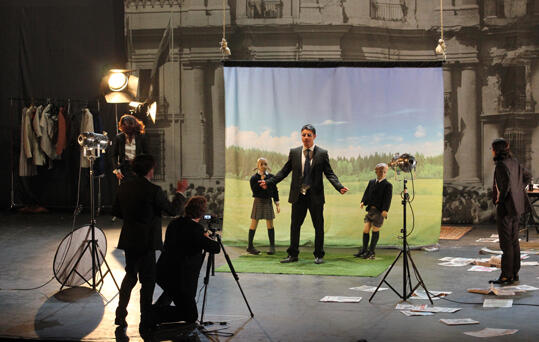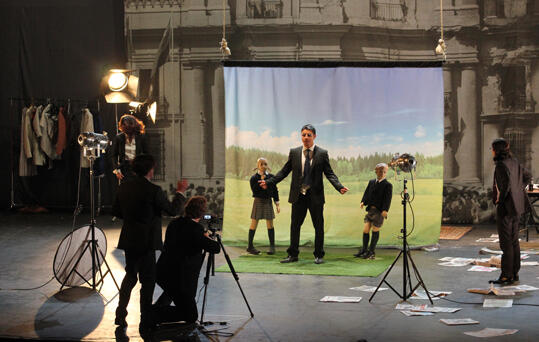 La imaginación del futuro
Circus , Dance , Theatre , Mons 2015
in Mons
With La imaginación del futuro, history takes a knocking on stage. On 11 September 1973, Salvador Allende, President of the Republic of Chile, delivered his final speech in public before being driven to suicide by the Pinochet factions. Now try to imagine Allende being surrounded by a team of present-day "communication specialists".

Production La Re-sentida.

Coproduction Fundación Teatro a Mil (Chili) et Terni Festival (Italie).

Supported by Fondation BNP Paribas.

With the help of Onda.
Standard rate - adult full price

11 €