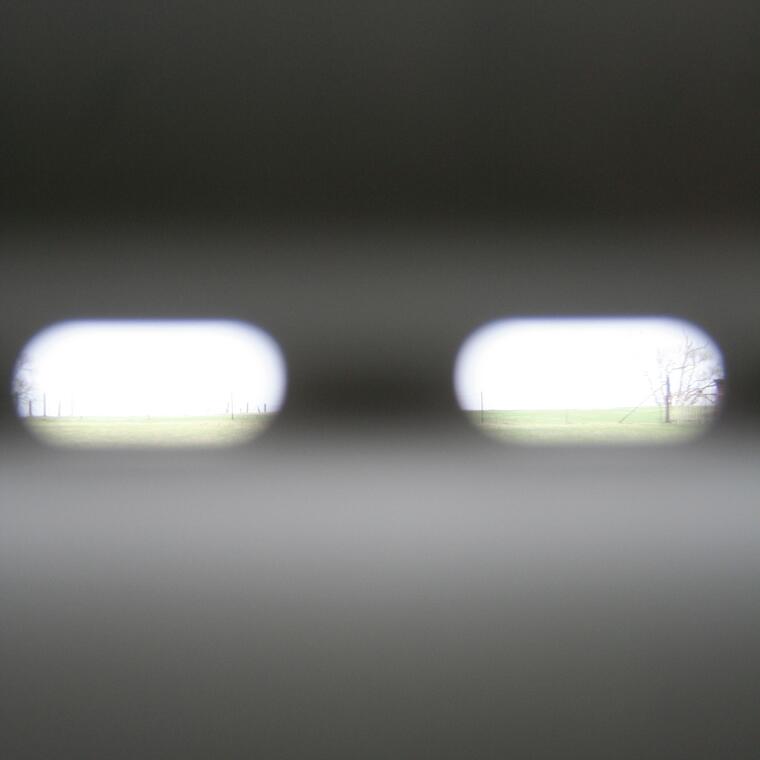 Like I dislike
Mons 2015 , Exhibition , Museums , Cultural
in Mons
Enter the world of the Touchic collective through the project Like I Dislike.

This "work in progress" is based on the creation of a page on Facebook (renamed 'Sketchbook'). It refers in particular to the binary choices which are thrown up and blown up on the social networks on a daily basis. By infiltrating one of these, the group hopes to sow doubt and confusion, double entendres and yawning disparities there.

By Mons 2015 Foundation and the Pôle muséal of Mons.