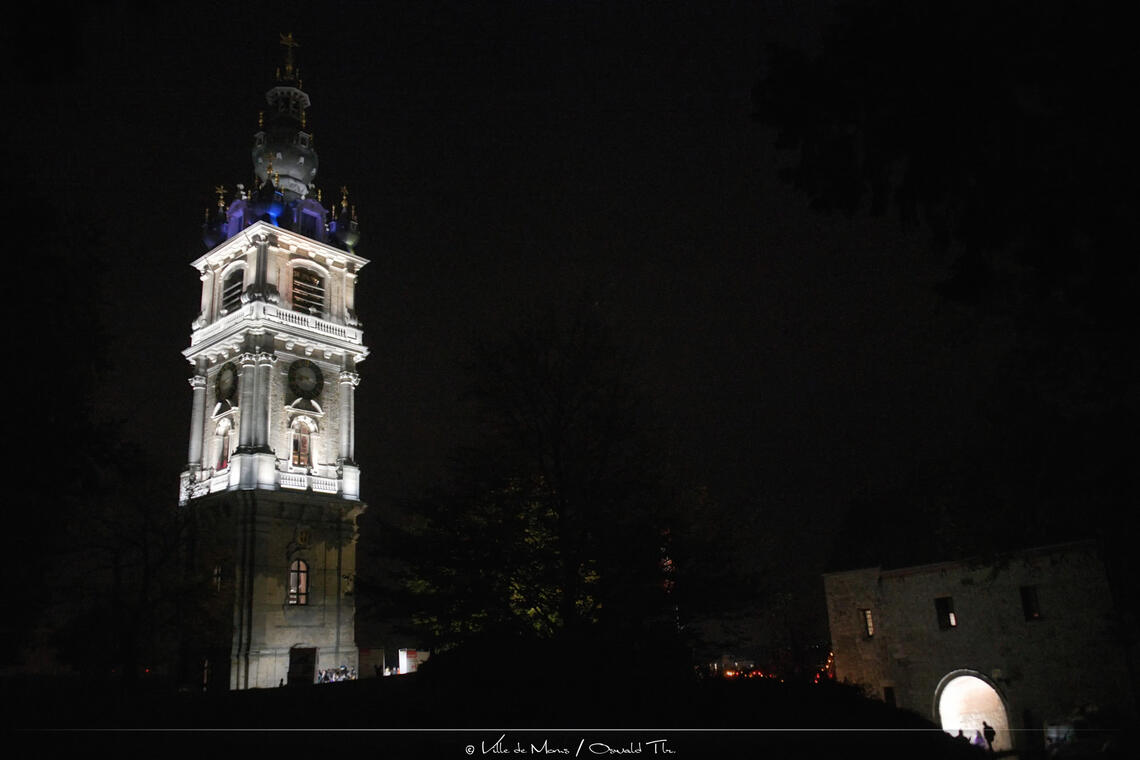 Nuit des musées - Beffroi
Event, festivity
in Mons
Take a journey back in time, from the origins of the site to the 18th century.

   
19:00 > 00:20 (every 20 minutes)

Departs from the bottom of the chateau's ramp.

A stroll through time, scattered with improbable meetings, from the remnants of the Count's chateau to the secrets of the Age of Enlightenment, with Julie Gebhart (soprano), Juliette Gauthier (harp), Aziza Salahova (violin), Ariane Théry, Loris Legnaro, Sébastien Poignard, Raphaël Abiuso (actors).