Mons Coeur en Neige – Show: The Gnomikys
Event, festivity
at Mons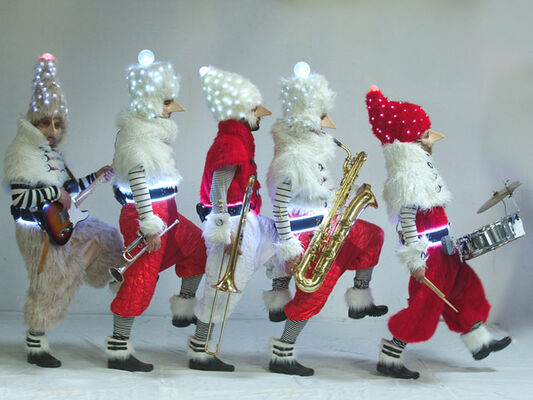 A group of extraordinary characters who wander around to music. Unique to Mons!
Gnomiky, a strange, tiny land tucked away lost in the immensity of the Earth, located very close to Lapland and freezing cold Siberia.
The king and queen and their odd-looking subjects – all of whom are very hairy – include incredible musicians and magic giants on an official visit to promote their culture and folklore.
A hilarious creation!
Schedules

On

December 7, 2019

from 2:00 PM to 5:00 PM