UNION by Nicolas Destino
Mons 2015 , Cultural , Exhibition , Fashion and design , Museums at Mons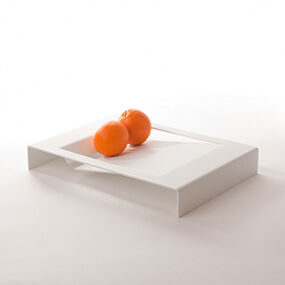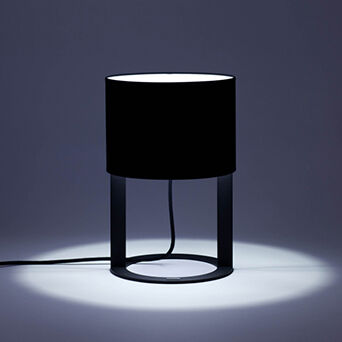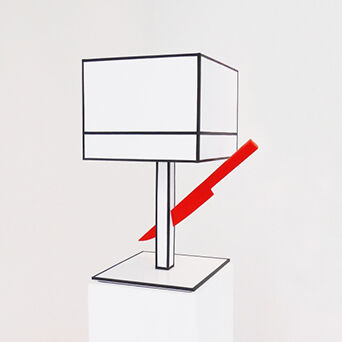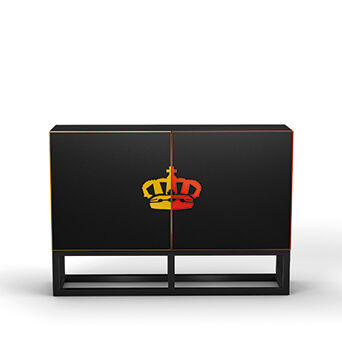 In this exhibition, Nicolas Destino gives pride of place to Belgium through a series of objects with a contemporary design and geometric lines. This conceptual designer based in Tournai is passionate about the aesthetic of objects. Taking his inspiration from very varied subjects for his pure and original creations, he was soon rewarded by a number of prizes and earned recognition in the design world. He is particularly attentive to the manufacturing process, and makes it a point of principle to produce each item in Belgium in order to ensure a label of quality, and at the same time emphasising local expertise. In 2005, he was amongst the designers represented in the exhibition LabelDesign.be at the Grand-Hornu in the context of the major events organised for the occasion of the 175th anniversary of Belgium. In 2007, he was at the Cinquantenaire Museum, in Brussels, and in 2010, at the Atomium, where he represented Wallonia. Since 2007, the artist has also exhibited his work in a number of renowned galleries – such as the Cornette de Saint Cyr, in Brussels, Pierre Bergé.
Leave a review about Union By Nicolas Destino :
Horrible

Bad

Average

Good

Excellent
Magnifique exposition. Lignes pures et design minimaliste. Je recommande l'exposition et nous avons hâte de découvrir plus largement le travail du designer :-)

Fermé ! Alors que c'est la recommandation du jour !

L'application m'a tenté. Surtout l'expo du jour sur le design. Nous avons fait la route. Cela s'arrêtait le 10, on est le 17! Et l'application donne plein d'informations sur les évènements sont Valentin... Malgré la mise a jour de ce matin ! Nous sommes mécontents. Nous partons vers Lille et y mangerons ce midi.