Sabbat des Sorcières
Event, festivity , Show at Warquignies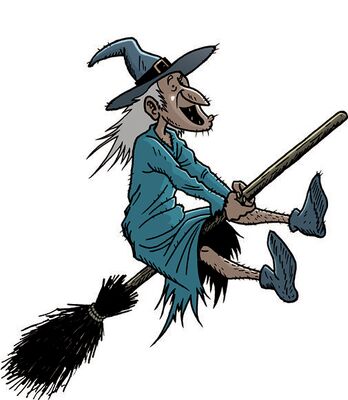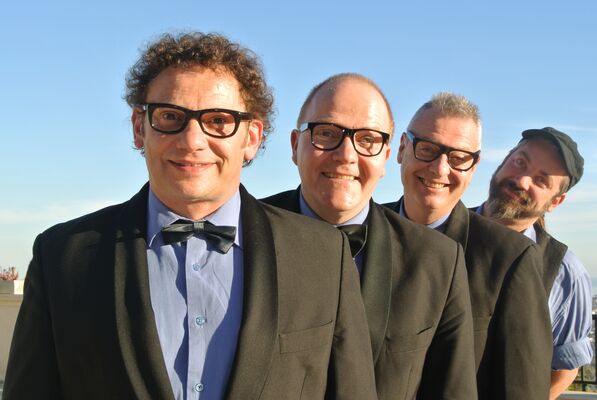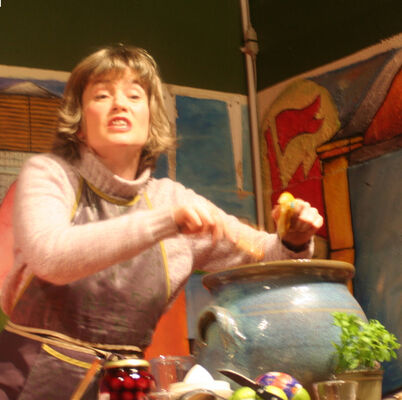 Le samedi 14 octobre, venez prendre part au Sabbat des Sorcières ! Au programme de cette 5e édition : Dès 14h30 : atelier grimage pour les enfants à l'école Baille Cariotte. À 16h : rassemblement des enfants grimés sur la Place de Warquignies. À 16h30 : départ du cortège des enfants. Danses, spectacles et fanfare dans tout le village. Les Billy Beat Swings de la Cie du Tarmac : ils sont quatre demi-frères et ont tous un prénom composé. Jean-Loup, l'homme-orchestre qui met les petits plats dans les grands ; Jean-Christian, avec qui on est toujours content ; Jean-Robert, qui fait tout à l'envers, mais bien ; et Jean-Phil, ça ne va pas être facile ! Ils nous offrent un spectacle humoristique haut en couleur ! À 19h : spectacle sous chapiteau "Chaudron aux histoires : potion anti-trouille". Véronique de Miomandre nous parle de sa cuisine, très inspirée et fidèle à ses envies. Elle concoctera pour vous une potion anti-trouille pour ne plus avoir peur des sorcières, fantômes et autres terreurs. C'est au gré des histoires que les ingrédients se mélangeront pour se transformer en un mystérieux breuvage... À déguster tous ensemble après le spectacle ! À 20h30 : allumage du bûcher suivi du feu d'artifice du Sabbat. Dès l'ouverture jusqu'à 20h30 : pêche aux canards, chocolat chaud, crêpes, hot dog, etc. vous seront proposés, avec l'aide des bénévoles. Concours de façades sur le chemin du cortège et remise de prix par le Conseil communal des enfants. Soupe au potiron gratuite !
Leave a review about Sabbat Des Sorcières :
Horrible

Bad

Average

Good

Excellent
There is no review about Sabbat Des Sorcières, be the first to leave one !