LUMEÇON / INSPIRATION
Mons 2015 , Cultural , Exhibition , Fashion and design , Fashion at Mons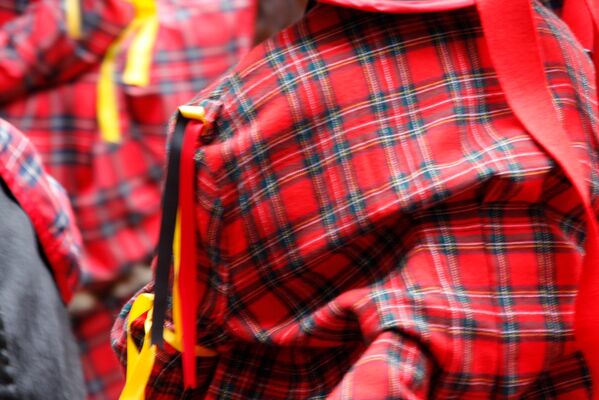 Droits réservés
Nine Mons artists present their creations inspired by the Lumeçon – the fight between St George and the dragon. A fiery reinterpretation!

Artistic director Yesmine Sliman-Lawton
With Isabelle Giroux, Diane Mariage, Matthias Neukens, Romina Remmo, Corentine Delepine, Isabelle Chevalier, Yesmine Sliman-Lawton, Mustafa Ataman, Gaëlle Souflet
In partnership with BERNINA.
Leave a review about Lumeçon / Inspiration :
Horrible

Bad

Average

Good

Excellent
Énorme le Doudou

Autre facon de voir les personnages du doudou, de facon artistique au travers des matieres ... Pas mal.