Le Grand Large «Territoire de la pensée»
Mons 2015 , Cultural , Art in the city, signposted walks , Exhibition , Museums at Mons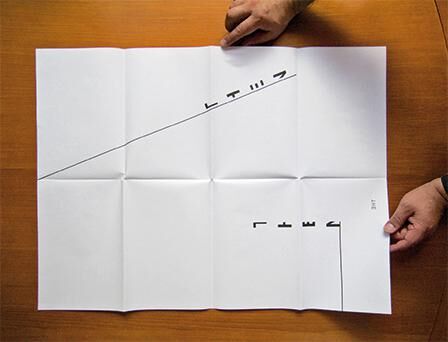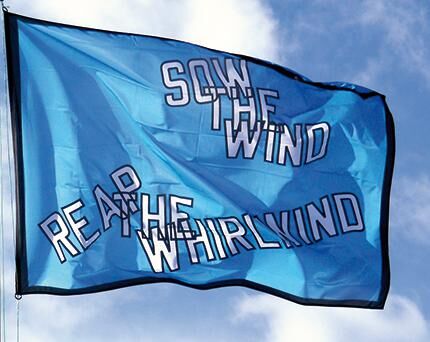 Following on from the Robbe et Dutrieux editions, the Magasin de Papier gallery presents a series of original lithographs and videos all translating the vision of 24 Belgian and international artists. Complementing these are 300 flags, deployed throughout the city, as well as at its marina, the Grand Large, continuing the dialogue on the theme of transience.

A new generation of completely liberated artists is set to come hurtling into Mons! Their mission is to touch every square, every street, every cul-de-sac and all the places at the nerve centre of the European Capital of Culture.
Leave a review about Le Grand Large «Territoire De La Pensée» :
Horrible

Bad

Average

Good

Excellent
Mignons sympa les flags au grand large

Chouette ces petits drapeaux au grand large. Original. Il en faudrait plus plus plus beaucoup plus. Encore et encore ...