Café Europa
Mons 2015 , Digital at Mons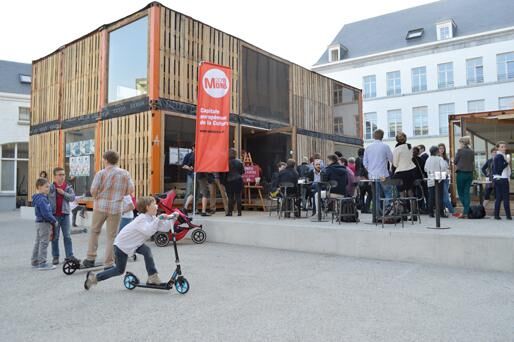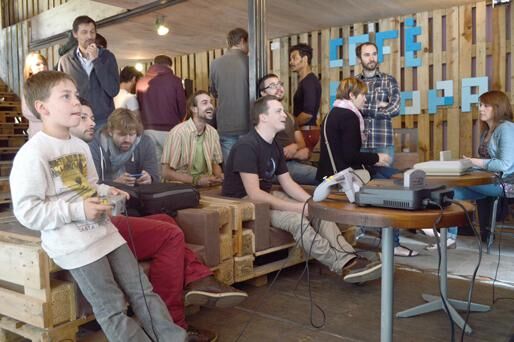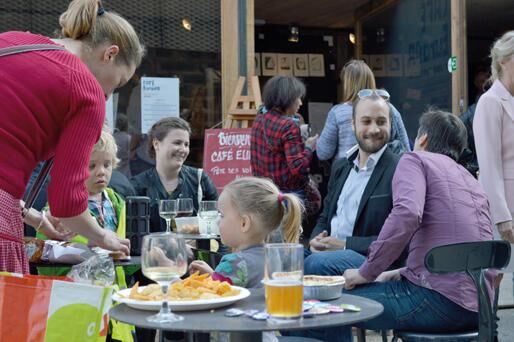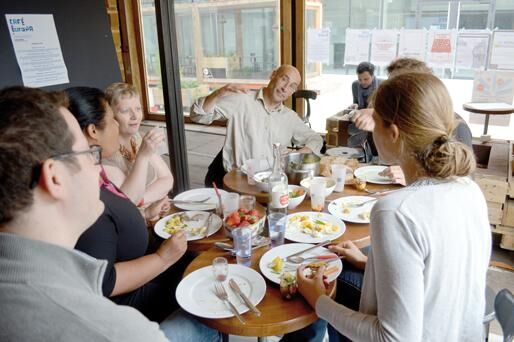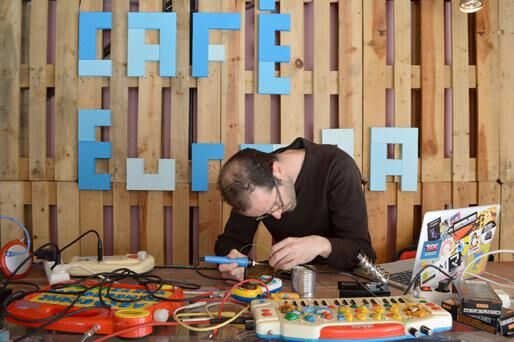 CONNECTED?

Nadia, 20, explains to Huguette, 88, how to liven up her Facebook page. Using a 3D printer, Antoine repairs a device he thought he would have to throw away. Welcome to Café Europa, which combines a 21st century café, a training centre, a fab lab and a wall of screens connected to ten European cities. Before its tour of Europe and return to the Mundaneum in 2015, its prototype already got people talking in Mons.

Maybe because it's the perfect place to understand and get to grips with the technological revolution that has turned the world upside down. With enthusiasm! If the world is changing, it's been a long time since we've had such a great opportunity to reinvent the way we live together. At Café Europa, you perceive the value of do-it-yourself and open source, and the chance to redefine our social ties together. Plus it's cool, so give it a try!
Leave a review about Café Europa :
Horrible

Bad

Average

Good

Excellent
The place to be in mons in 2015!

REALLY NICE PLACE TO DISCOVER.A LOT OF THINGS AND ALSO JUST TO RELAX.