Pearle Opticiens
Company , Optician at Mons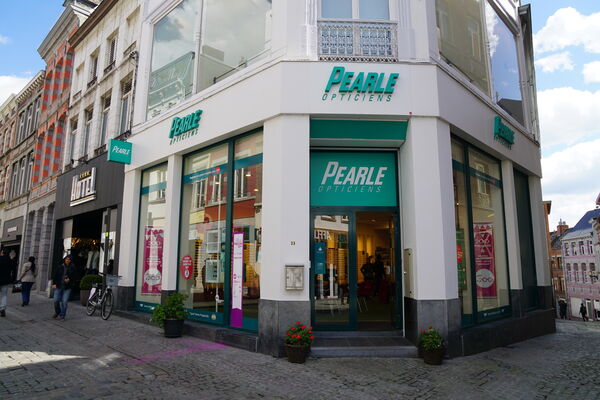 Benjamin F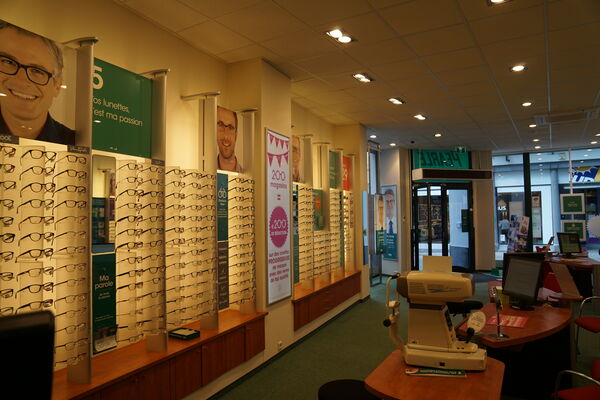 Benjamin F.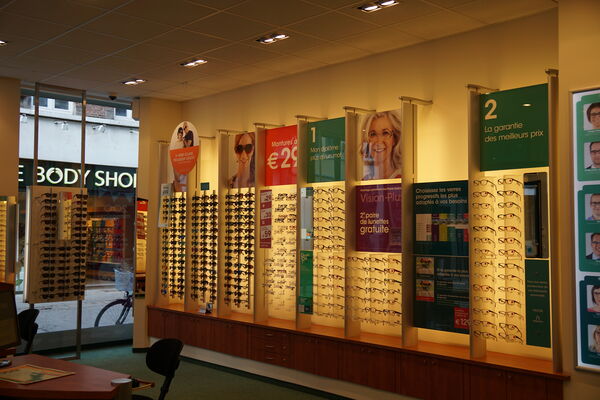 Benjamin F.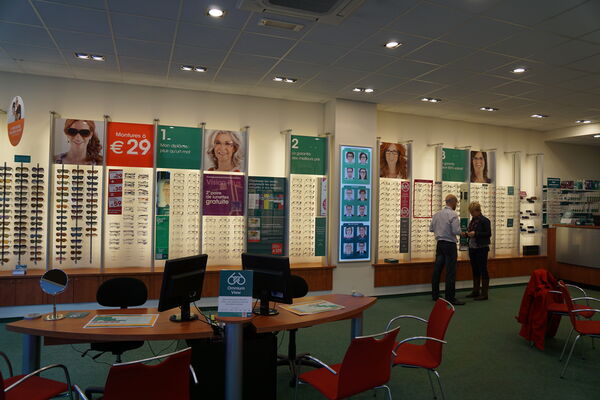 Benjamin F.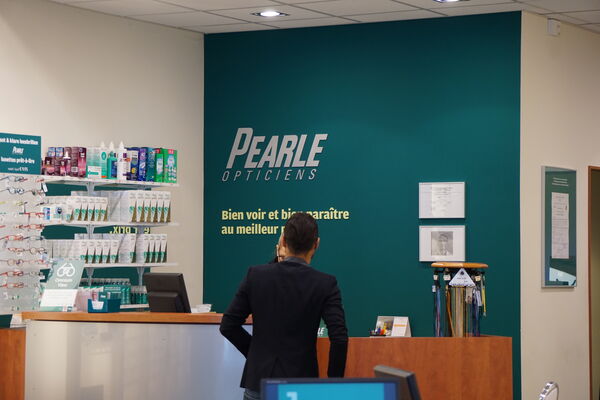 Benjamin F.
Pearle Opticiens est le leader du marché en Belgique avec 2 millions de clients et plus de 200 magasins partout en Belgique.

Un peu d'histoire...
Pearle Opticiens fait partie de Pearle Benelux et GrandVision qui a fusionné avec Pearle Europe en 2010. Cela fait de nous le second plus important groupe optique dans le monde. Mais notre aventure a commencé il y a bien des années, en 1961 plus exactement, l'année où le Dr. Stanley Pearle décida de fonder le premier réseau d'opticiens en Amérique.

La meilleure qualité
Nous proposons des produits optiques depuis 30 ans déjà en Belgique. Et nous nous efforçons chaque jour de vous offrir la meilleure qualité, le meilleur service et un très grand professionnalisme afin de vous offrir la meilleure solution pour une vision nette et saine.

Opticien diplômé
Etre entre les mains d'un bon opticien, cela fait toute la différence. Chez Pearle Opticiens, tous nos opticiens sont de vrais professionnels diplomés. C'est une garantie pour vous. Ils sont donc tout à fait qualifiés pour vous donner des conseils avisés, mesurer vos yeux avec le plus grand sérieux et prendre soin de vos yeux. Bref, il possède les mêmes qualités et compétences qu'un opticien indépendant, tout en vous faisant profiter des prix réduits d'une grande chaîne. Chez Pearle Opticiens, vous avez donc le meilleur des deux mondes !

Formation continue
Tous nos opticiens suivent en permanence une formation continue, via un programme spécialement conçu par Pearle Opticiens, qui couvre aussi bien les aspects techniques que par exemple le visagisme. Vous avez donc la certitude que votre opticien est au fait des dernières évolutions.

Spoken languages
Benjamin F

Benjamin F.

Benjamin F.
Benjamin F.

Benjamin F.
Leave a review about Pearle Opticiens :
Horrible

Bad

Average

Good

Excellent
There is no review about Pearle Opticiens, be the first to leave one !