The Neolithic Mines of Spiennes
Museum , Museum / interpretation centre at Spiennes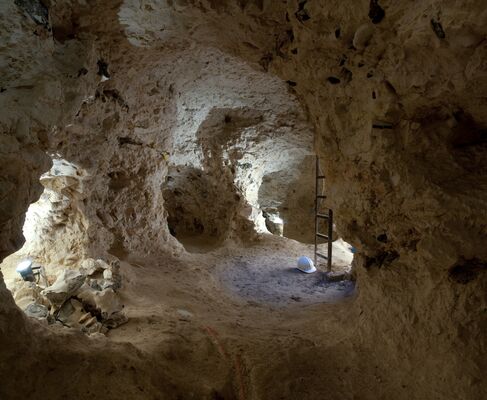 JLDubois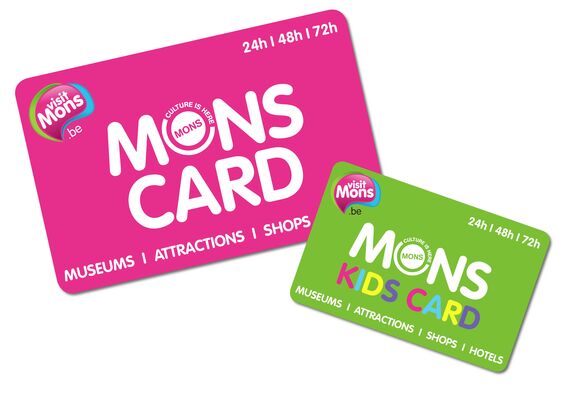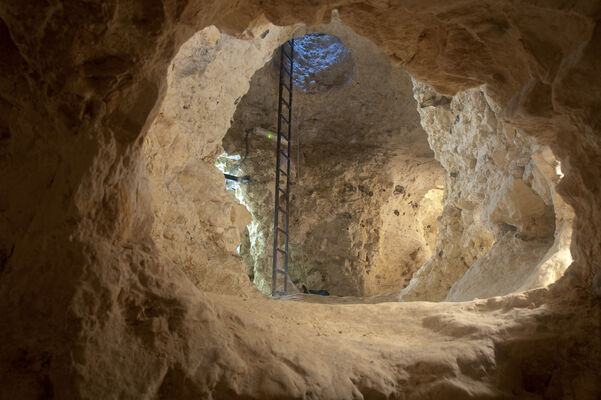 JLDUBOIS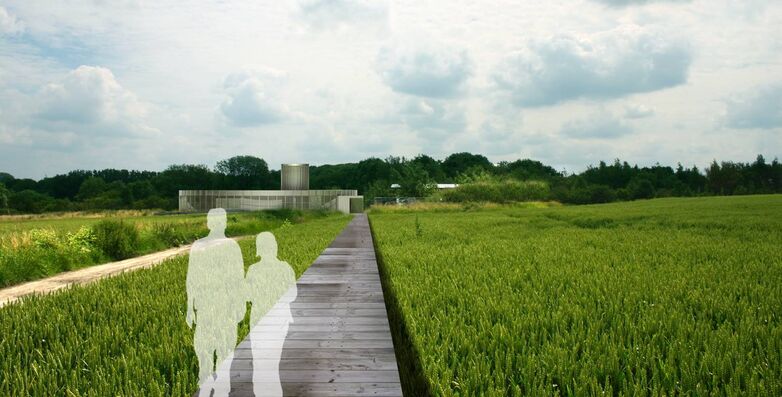 Holoffe Vermeersch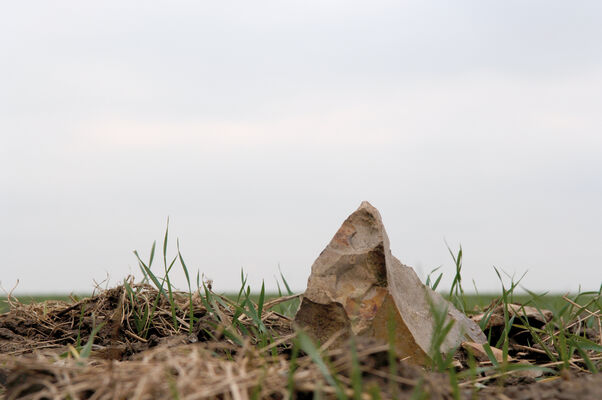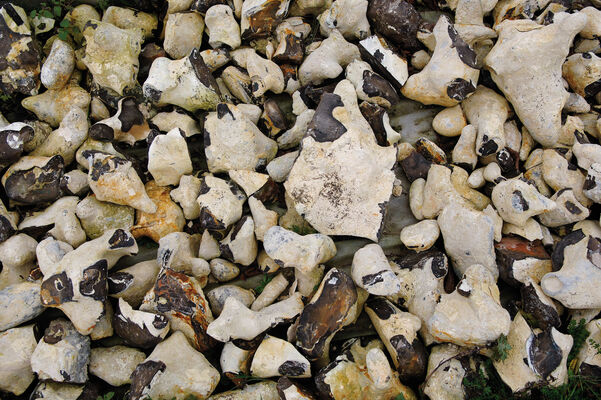 MF Plissart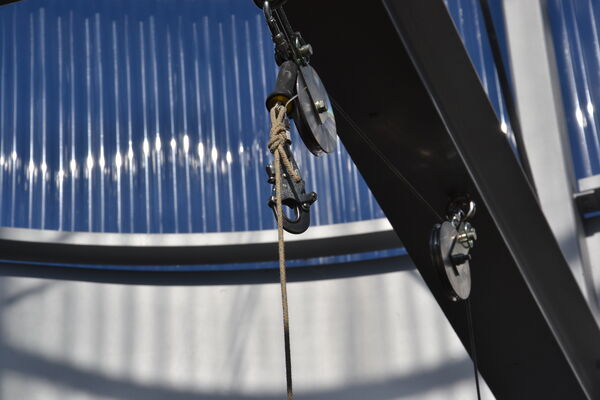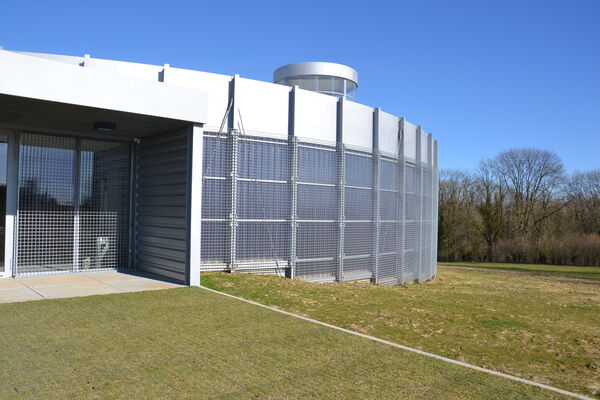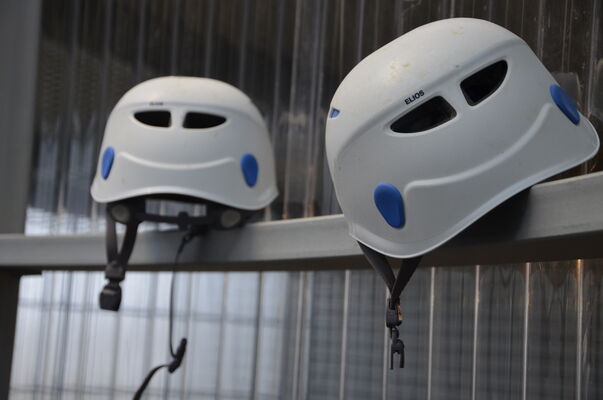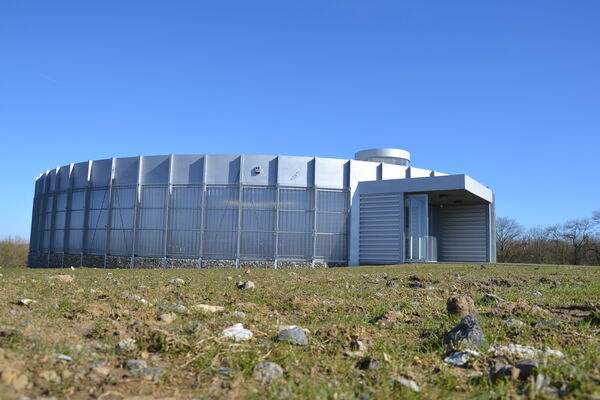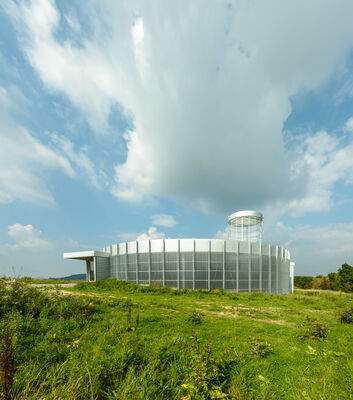 JPRemy
Mons Card Partner: Free access
Nestled in a lush green setting, the "Silex's" is an interpretation centre dedicated to the Neolithic mines in Spiennes that will be opening its doors in April 2015 to introduce visitors to all aspects of this internationally renowned archaeological site. The centre will help to protect, promote and improve access to this archaeological site. Visitors will be able to follow educational trails around the site and in the pavilion, they will able to walk around looking over the archaeological digs. The highlight is a trip down into a real Neolithic mine 9 metres deep – you will need to book ahead for this experience, and extreme care must be taken. Come and explore this exceptional archaeological site! Recognised by UNESCO in 2000, the Spiennes mining site is one of the oldest and largest flint mining centres in Europe. Studded with thousands of shafts, the site covers 100 hectares and is 6km from Mons. It bears witness to the evolution of the first sedentary societies and is a unique research site. By digging down mine shafts up to 16 metres deep, Neolithic man developed the techniques needed to extract large slabs of slate that could weigh up to hundreds of kilograms. They also honed their knapping expertise, which is now recognised as an example of human ingenuity. Discovered in 1867, when the area was being dug out for a railway line between Mons and Chimay, the site has been excavated ever since. The oldest mines and knapping areas found there are 6,400 years old. As well as the unbelievable number of shards of flint that fill the ground at Spiennes, confirming that once the flint has been brought to the surface, it was cut there too, excavations have uncovered thousands of objects including axes, flint blades and pottery, but also the remains of wildlife and human skeletons. Nearby, an enclosed Neolithic village has also been discovered but remains as yet unexplored.

Spoken languages

Quality standards

Documentation
From 4 € to 6 €

From 2 €

From 2 € to 4 €
Openings

From

March 31, 2018

until

November 4, 2018
Holoffe Vermeersch

MF Plissart
JLDubois

JLDUBOIS

JPRemy
Leave a review about The Neolithic Mines Of Spiennes :
Horrible

Bad

Average

Good

Excellent
Great historical site and not crowded.

This neolithic flint mine is really cool. There is a museum with great displays and a walkway to a ladder that is the entrance to one of the mines. It is not easy to find and signs in the area to locate it are pretty terrible. It doesn't show up on Google Maps either so the real location is in a field at the following coordinates which can be pasted into Google Maps: 50.42016735, 3.98217916. It takes about an hour or so to make it through everything in the museum excluding the mine shaft. There are active archaeological sites in and around it. If you want to go on the mine tour, you must schedule it in advance. You can also show up during the week and speak to the archaeologists excavating the sites. They recently discovered a skeleton just outside the front door of a 6000 year old woman. Not much parking near the gas farm on Rue du Point du Jour so you're supposed to park somewhere about 6 min away in Spiennes. It was a great 1/2 day trip for the family from the SHAPE area and the lady running the front desk was very helpful and fluent in English as well if you don't speak much French.

Arriver par le parking de la rue du point du jour, la promenade (12 minutes !!!!!!! et le reste) est éprouvante pour les non-marcheurs. Par le haut du plateau, le parking n'est accessible que pour les handicapés..., bref, il faut de la volonté et de la détermination. Que faire avec des séniors en car ?

Bonjour, Le SILEX'S se situe en pleine campagne. Afin de garder cet esprit et de préserver au mieux le site, le public est invité à garer sa voiture sur la place de Spiennes, ou à la Rue de Spiennes à Nouvelle. Une ballade à pied vous conduit ensuite jusqu'au musée. Les personnes à mobilité réduite, ainsi que les cars et bus, peuvent eux se garer à proximité du site, à la Rue du Point du Jour. Les séniors en car accèderont donc sans difficulté au site via ce parking. Nous espérons que vous avez tout de même apprécié votre visite, Bien cordialement

beau petit musée, énergisant, et le personnel et très aimable et serviable pour vous informer

présentation du lieu et de ses environs de façon simple et intéressante aussi bien pour les plus jeunes que les plus âgées. les explications viennent vraiment étoffer les différentes présentations visuelles. activité didactique également qui ne manquera pas de passionner les enfants.