La Chine ardente
Exhibition , Museums , Mons 2015 at Mons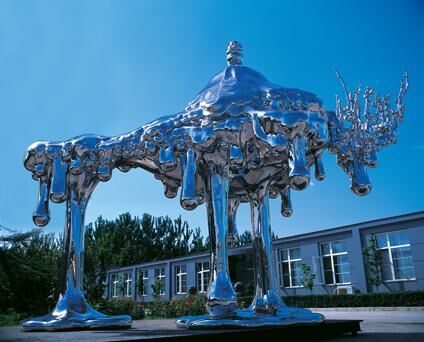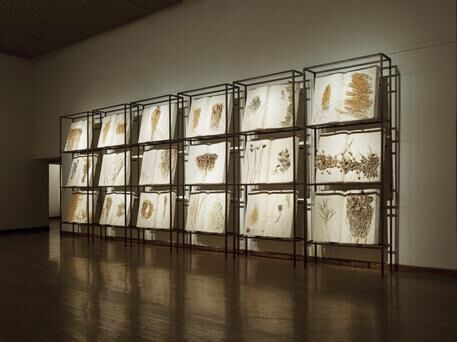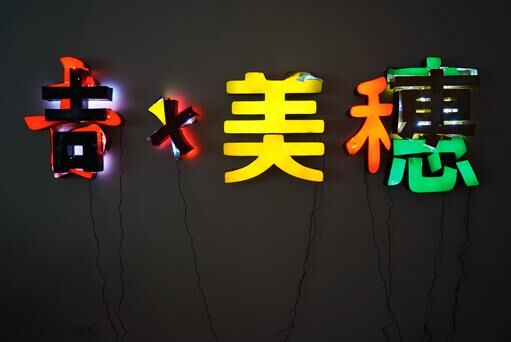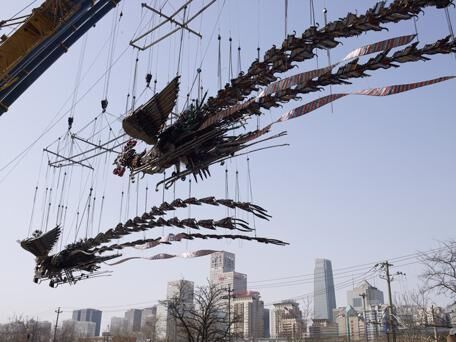 The Chinese avant-garde

This exhibition features no ink or brushes, but plenty of monumental sculptural works that highlight the new relationship between Chinese artists and the three-dimensionality of sculpture and its materials. Some twenty artists will be on display in the former slaughterhouse – the main hall, cold store and garden – to form a magnificent series.
Leave a review about La Chine Ardente :
J'poureais l'faire aussi ... Moche moche

a wonderfull exhibition !

Chouette mais ! Pas gratuite

Sobre mais belle présentation dans le même cadre que la très réussie "Mons Superstar". Les infos actuelles fournies par l'app sont erronées: -l'´expo ne ferme qu'en octobre - elle est en général accessible tous les jours sauf le lundi - l'entrée n'est pas gratuite. Le staff, très accueillant, fait le nécessaire pour rectifier le tir pour la promotion de cette chouette et surprenante expo.

magnifique et bel accueil c'est un plus pour l'ouverture de l'imagination

Pas mal mais je m attendais a rever plus, a etre transportee ... Ce ne fut pas le cas ..... Dommage

Très belle exposition, avec de jolies œuvres, qui amène le visiteur à se questionner!