Un loup pour l'homme
Show at Mons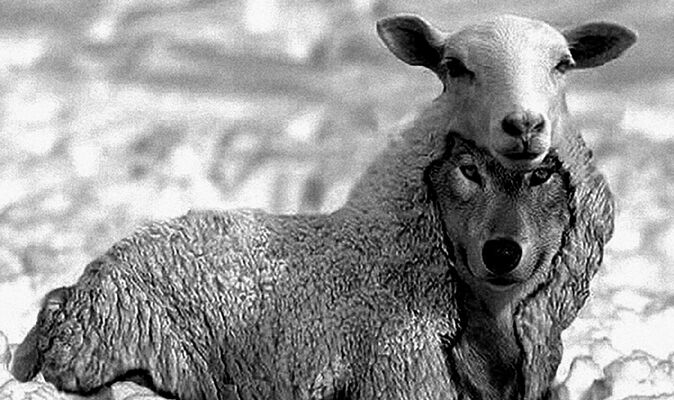 Un Loup pour l'homme
Violette Pallaro

Dim 24.02 et lun 25.02 - 19h
Gratuit
Théâtre le Manège, grand plateau

Existe-t-il une forme de pouvoir qui me domine, dont je ne peux me de?faire, dont je suis la victime ?

Violette Pallaro explore, à travers plusieurs fictions, le lien entre croyance, mensonge et pouvoir dans la sphe?re sociale et professionnelle, ainsi que notre usage des faux semblants et de la repre?sentation. A travers ces histoires au ton tanto?t cruel tanto?t grinc?ant, qui me?leront le quotidien, le fe?roce et l'e?trange, elle cherche a? comprendre les mécanismes complexes qui existent entre celui qui trompe et celui qui est trompé, celui qui domine et celui qui se soumet. Où est le pouvoir? Qui le détient? Pourquoi accepte on d'y croire? Jusqu'à quel point?

Ecriture et mise en scène: Violette Pallaro. Avec : Olivier Bonnaud, Nicolas Buysse, Lara Persain, Magali Pinglaut. Scénographie : Sarah De Battice. Création lumières : Xavier Lauwers. Création sonore : Thomas Turine. Régie générale : Michel Delvigne. Une création Tabula Rasa asbl, en coproduction avec le The?a?tre National Wallonie- Bruxelles, la Maison de la Culture de Tournai Mons Arts de la Sce?ne, et le Festival de Lie?ge. Soutiens: The?a?tre Jean Vilar de Vitry-sur-Seine, la Chartreuse-Centre national des e?critures du spectacle, le Forum Jacques Pre?vert de Carros, AD LIB Production (Re?sidences au LIBITUM). Production déléguée: Festival de Liège. Diffusion : CPPC- Centre de Production des Paroles Contemporaines.
From

February 24, 2019




until

February 25, 2019
Leave a review about Un Loup Pour L'homme :
Horrible

Bad

Average

Good

Excellent
There is no review about Un Loup Pour L'homme, be the first to leave one !