Ophélia! Semaine de la Voix!
Show at Mons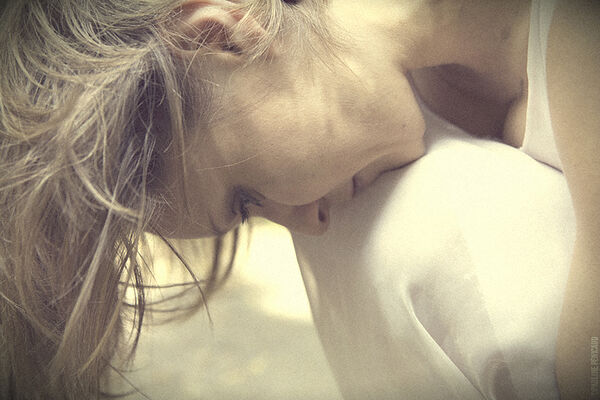 Lieder romantiques et créations contemporaines : la soprano Clara Inglese revisite la figure d'Ophélie.

Depuis longtemps, sa voix porte naturellement Clara Inglese vers une veine interprétative inédite autour de figures emblématiques. Cette fois, il s'agit d'Ophélie, à travers un voyage onirique ponctué de tableaux variés, déclinés avec la fluidité qu'inspire ce personnage mystérieux et intemporel. Pour l'incarner, la soprano explore la psychologie complexe et la portée symbolique de cette figure suspendue, pour l'éternité, au temps qui passe, « fantôme blanc, sur le long fleuve noir » ainsi que l'évoque Rimbaud. Deux créations contemporaines belges viennent compléter ce savoureux programme.

Avec Clara Inglese (soprano), Élodie Vignon (piano), Alyssia Hondekijn (harpiste), Kacper Nowak (violoncelle).

Dans le cadre de la Semaine de la voix.
Leave a review about Ophélia! Semaine De La Voix! :
Horrible

Bad

Average

Good

Excellent
There is no review about Ophélia! Semaine De La Voix!, be the first to leave one !