Fête de la soupe "Soupe me Baby!"
Gastronomy at Mons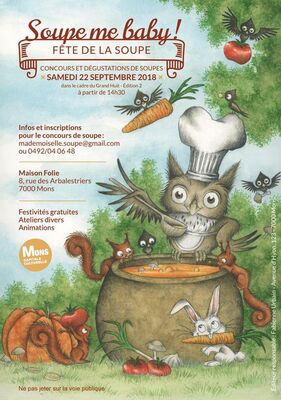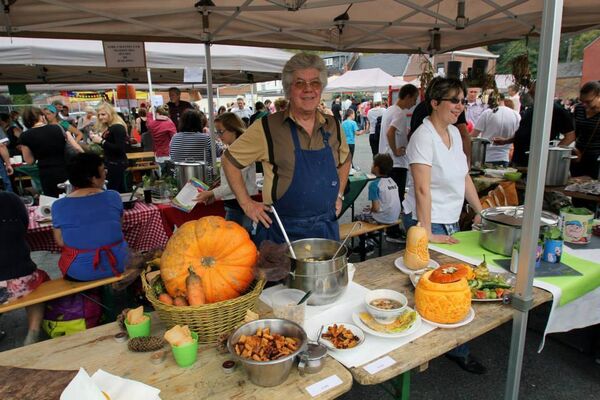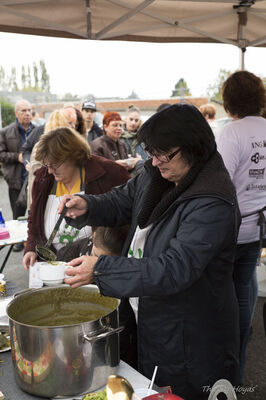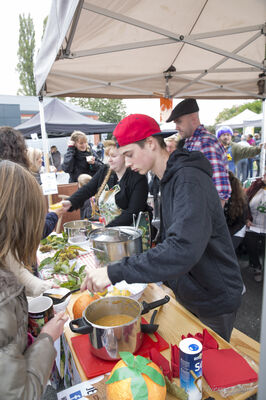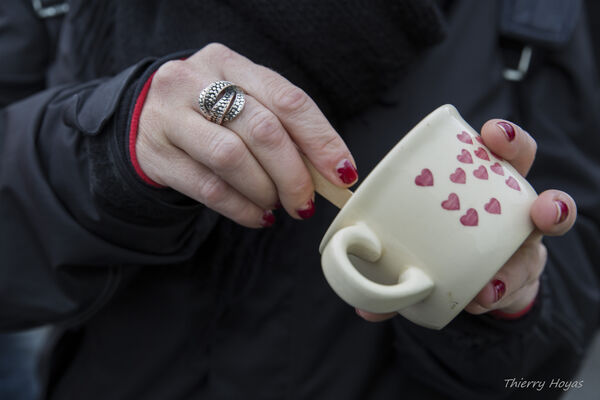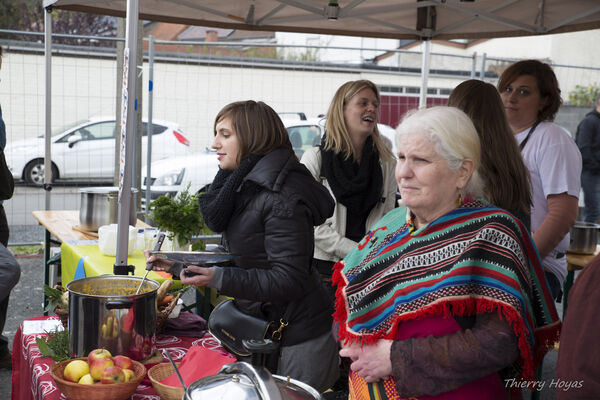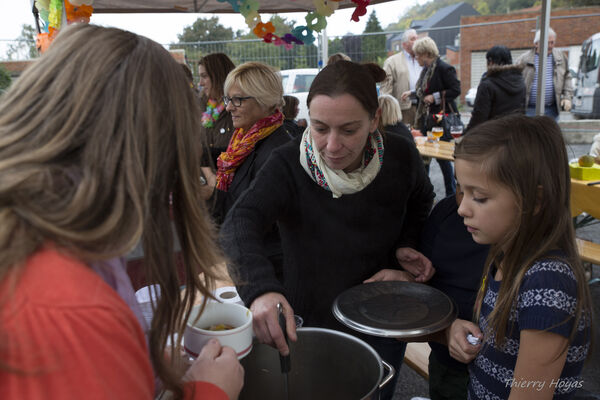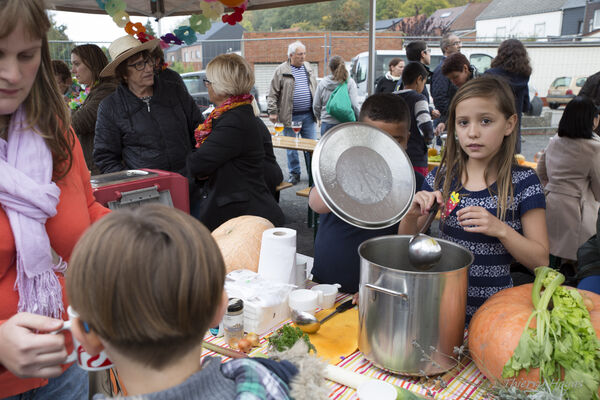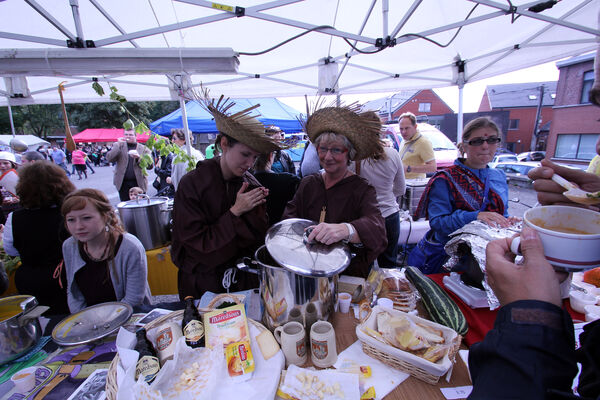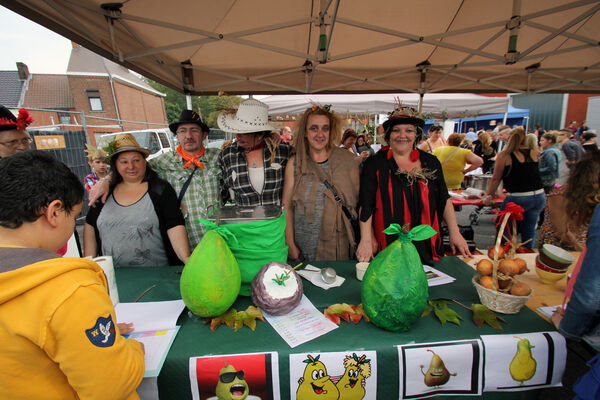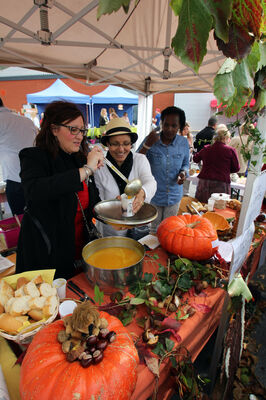 ACTIVITÉ GRATUITE - On vous propose un moment en famille : un atelier soupe. Vous préparer une soupe à la maison. Vous faites participer vos enfants dans la création, on apprends les couleurs, les fruits et les légumes, vous choisissez vous mêmes les ingrédients.

Moment bonheur, éducatif & familial assuré

Ensuite, on vous retrouve le 22.09 à mons pour la faire goûter et gagner le concours. Animations pour enfants sur place.

Activité propose par Mademoiselle Soupe:

« Permettez moi de vous remettre en ligne le bulletin d'inscription à la Fête de la Soupe.
Pour info, le Jury adulte est complet. Nous recherchons des Candidats Soupiers, des Bénévoles et une case a été rajoutée pour le Jury Enfants/Ado. »

Quality standards
Leave a review about Fête De La Soupe "soupe Me Baby!" :
Horrible

Bad

Average

Good

Excellent
There is no review about Fête De La Soupe "soupe Me Baby!", be the first to leave one !